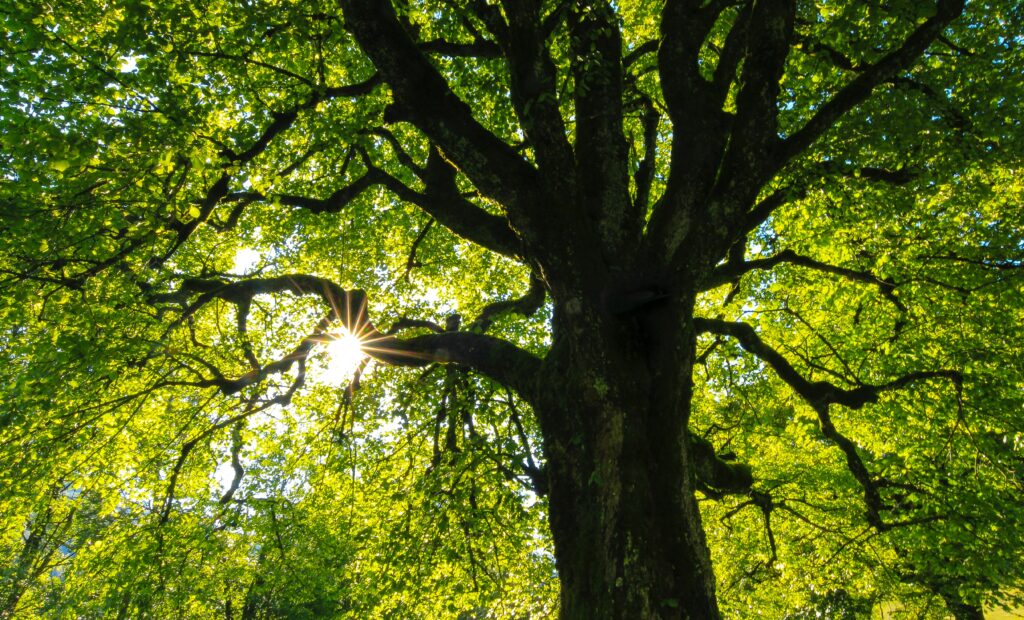 There are several benefits associated with embracing sustainable IT practices within a business. However, "going green" is not considered the same thing as sustainability, as it is more associated with an organization's holistic approach and capabilities. "Despite the many benefits of sustainable IT, organizations are paying little attention to the carbon footprint of their IT operations, a new report from the Capgemini Research Institute claims," (Sead Fadilpašić, IT Pro Portal, 2021).
According to the report, organizational sustainability initiatives are not receiving the necessary allocation of funds than other green initiatives. "More than half (57 percent) are unaware of their organization's IT carbon footprint, and just six percent have achieved a high level of sustainable IT maturity," (Sead Fadilpašić, IT Pro Portal, 2021).
Numerous businesses simply do not have the tracking tools to measure their positive and negative IT environmental impacts. "Less than a third (29 percent) use carbon assessment tools and less than a quarter (23 percent) use KPIs to track and measure their progress, with just one percent actually hitting any targets," (Sead Fadilpašić, IT Pro Portal, 2021).
Weighing the benefits that sustainable IT practices can bring forth to businesses, it is surprising that many have not implemented them into their corporate social responsibility plans. A few benefits include reduced energy-related costs, tax incentives, societal impacts and more. It is critical for businesses to acquire and incorporate diagnostic tools and sustainable-driven strategies into their agenda, so together we can work towards decarbonization.
At Lifespan, minimizing carbon footprint is an essential component in all our ITAD processes. This is why we have a fully audited, environment-friendly disposal process that tracks and reports the positive GHG impact of our actions for each of our clients. Let's build a better planet and a brighter future. Contact us today for details on how we can help your business minimize its carbon footprint!
For further details about Lifespan's carbon emissions avoidance strategy, click here.
For more information about sustainable IT practices, read this article by IT Pro Portal.