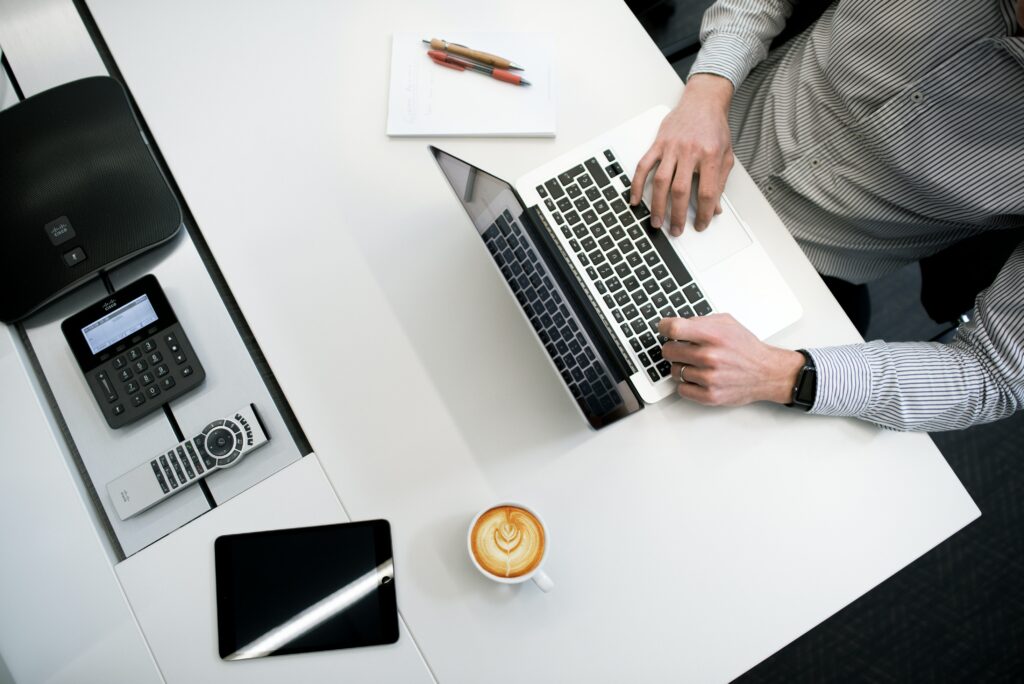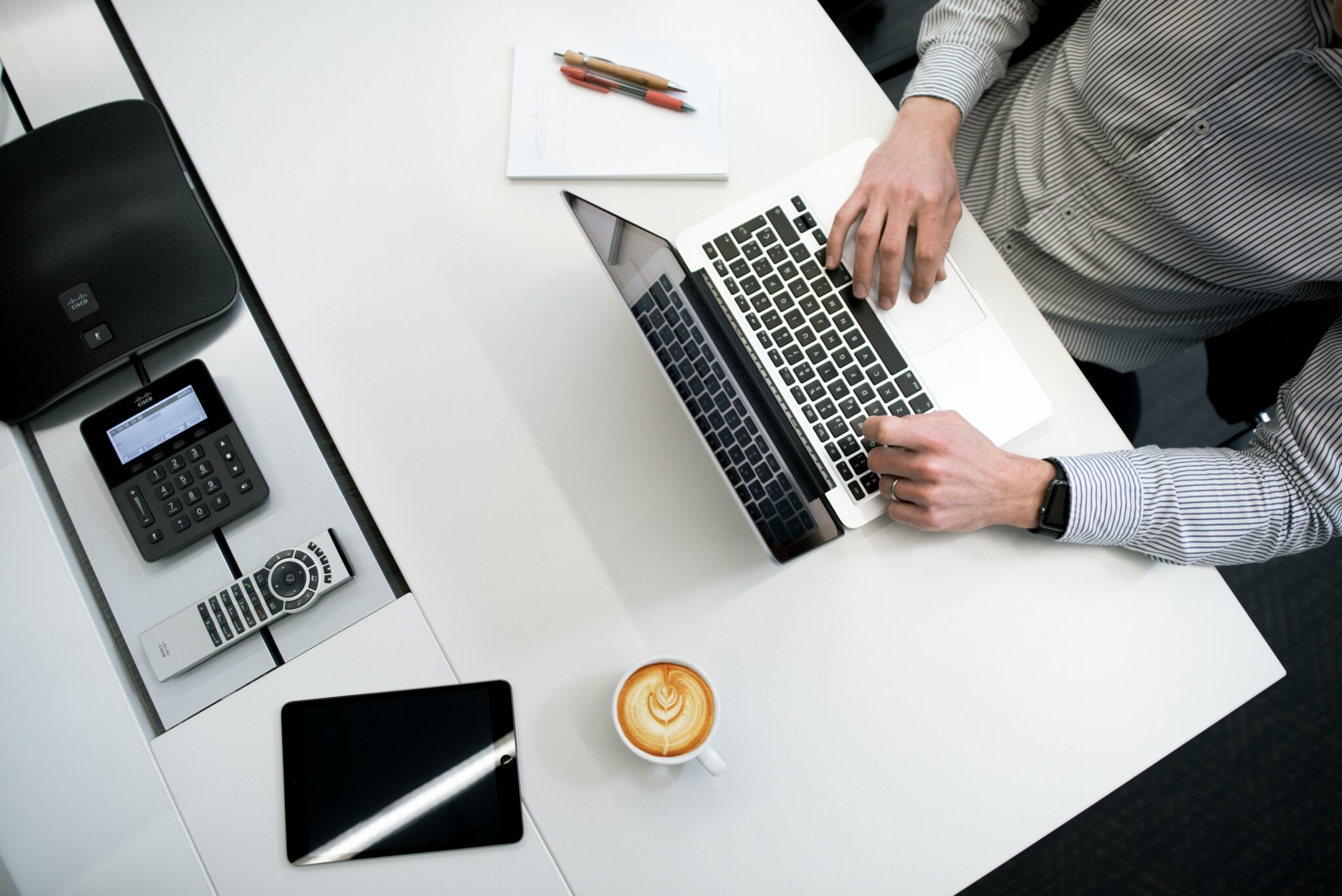 Is your company downsizing office space? Closing some of your offices? Moving employees and/or IT equipment from one location to another? Or closing or downsizing data centres?
If you say yes to any of the above, have you been given plenty of time to manage the IT assets and process with plenty of extra resources to do so?
In a post-pandemic world, businesses have been faced with short-notice IT asset management projects because of the different shifts in operations including office closures, downsizing, and transitions to hybrid work models. As a result, many IT departments are faced with challenges including proper asset lifecycle management and timely, cost-effective de-installation or removal of assets to ensure they can be redeployed or recycled responsibly.
On top of these current challenges, IT Asset Managers need to manage data security risks, ensure environmental compliance, and try to maximize value for obsolete assets through these processes. Read below for the best practices for doing so.
Challenges for IT Asset Managers
Planning Phases
As an IT Asset Manager, you are not always involved in the early planning stages. Instead, you should see if you can be notified and get involved in the process early on. And engage with partners ahead of time, as experienced partners can help plan more efficient and effective projects.
Deadlines
There are often deadlines – the keys must be turned over no matter what – and other deadlines or move-out activities can make it difficult to schedule.
Inventory
You don't always have a good audit/inventory of what's in an office – especially if it was abandoned or employees took equipment home for remote work. You can, however, hire a partner to perform an audit, deinstall IT assets and assemble them for shipping – either as a project on its own or as a disposal project.
Chain of Custody
Separation and tracking of asset inventory may be difficult – Some of the equipment you want to move to another office for redeployment or storage and some you will want to recycle or remarket. This can be challenging if you don't have the accurate inventory and if it's not all deinstalled.
Availability
The offices are not always manned, or only manned part-time – so scheduling help or on-site pick-ups can be tough.
Location
You are not in the same city or region as the offices that are closing.
Data Security
You may have a small window of time to remove, recycle and redeploy assets – but that doesn't mean you can cut corners. Work with a NAID AAA-certified vendor to help outline the best course of action for your company.
Data Destruction is the most critical aspect of any comprehensive ITAD solution. There are numerous ways to eradicate data: each guaranteed to keep you secure, but different in their impact on our world and environment.
A trusted ITAD vendor should maintain the R2 & NAID AAA certifications to ensure 100% protection for your business. This is followed by adhering to compliance standards across HIPAA, SOX, PCI, GLBA, FCRA, and other associated local, state, and federal laws.
Vendors should also offer NAID AAA-certified services both on-site and off-site. On-site means vendors can eliminate the data in your environment without removing the physical assets, which is the most secure option. Off-site refers to data destruction that occurs in a NAID-certified facility. In both locations, all individuals performing the data destruction, erasure and sanitization activities should also be NAID AAA certified.
IT Asset Refresh is a whole new game when employees are working remotely, hybrid or in-person. Your IT Asset Management group might have managed upgrades, refreshes, repairs, and replacements of company IT assets through help desks or asset management services located within corporate campuses, or through local IT technical teams. COVID-19 forced a transition to remote work and the established IT asset collection process no longer works the same way for many IT Asset Managers.
Mandated Work-From-Home (WFH) policies have upended the IT asset collection and disposition process. The right ITAM/ITAD partner can provide a global ITAD solution to retrieve IT Assets, eliminate the data, repurpose the assets for maximum value and reduce environmental impact while requiring less of your scarce internal resources.
Look for a partner who can provide flexible solutions tailored to a range of asset management and disposition options across the US and internationally. Solutions should be customized to your requirements and current deadlines.
To learn more and gain more insight into these post-pandemic ITAD trends, schedule a call with one of our experts today!
For more ITAD-related news and articles, follow us on LinkedIn.