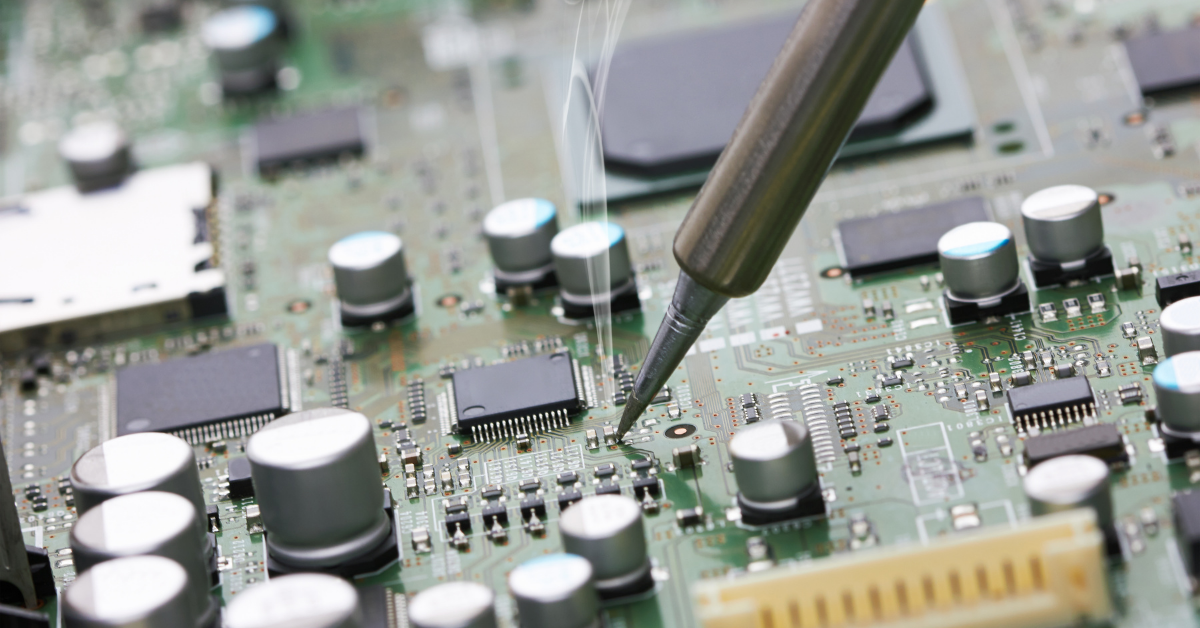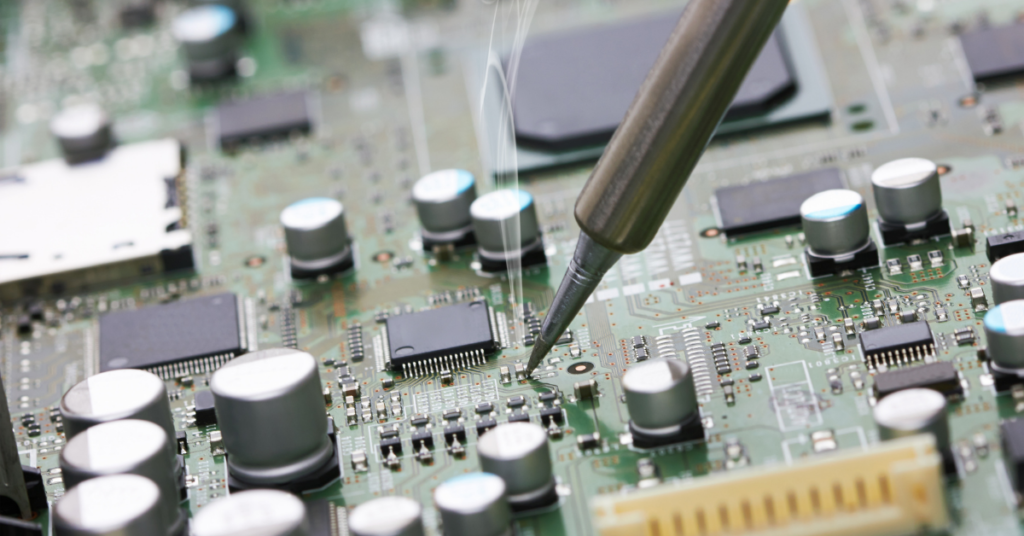 Big news! In July 2021, an open commission meeting was held by the Federal Trade Commission (FTC), where members voted unanimously to enforce the laws around Right to Repair to ensure that US consumers will be able to repair their personal electronic and automotive devices!
This vote is a huge win for the US Right to Repair movement, led by advocacy groups such as the US Public Interest Research Group and the Right to Repair Association, and private companies like iFixit. Many manufacturers have control over repair tools and software lock systems that prevent necessary updates. This FTC vote is a huge step in the right direction, giving consumers the right to repair their devices.
Lifespan stands by the Right to Repair movement in the proper re-use of technology because of the benefits and values it brings to our clients. By increasing a device's lifespan, we can create economic value and support the goals of environmental stewardship. Together we can build a better planet and brighter future by repairing and refurbishing our devices.
To learn more about the FTC Vote to Enforce Right to Repair, read this article.
For further information about the Right to Repair Association and their efforts, visit their website.