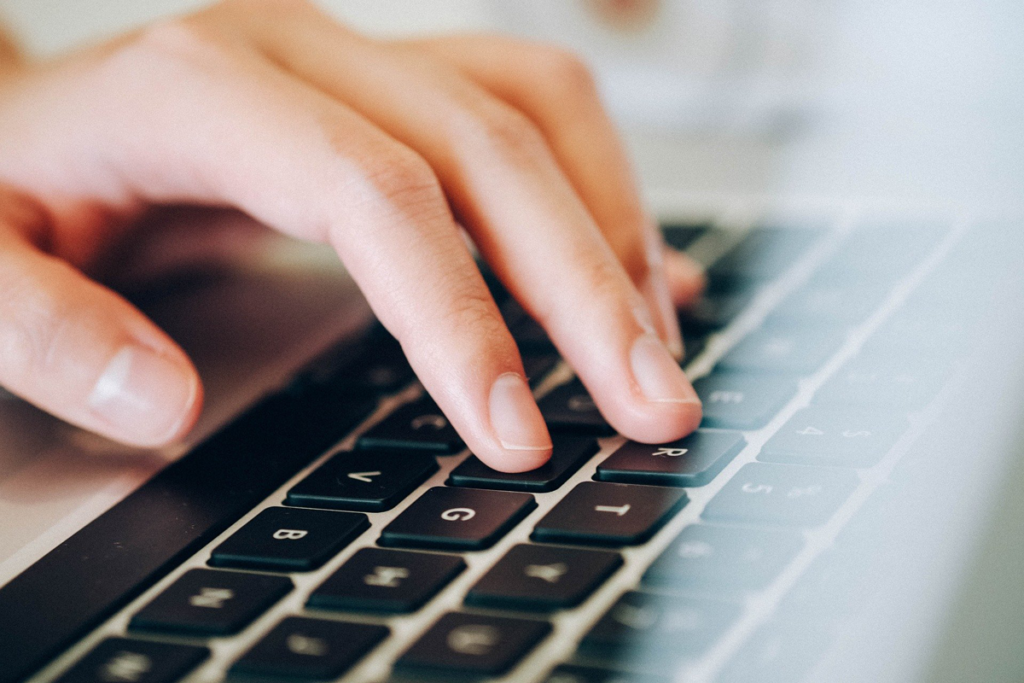 Protect Your Data Protect Your Brand
Lifespan can help you protect your brand by helping to protect your data. As we expand our digital lives, data security is quickly becoming a greater threat to many companies. A data breach can affect your customers in profound ways. It can lead to a breakdown in trust between them and your brand. There are many factors that affect your brand but trust is the most fundamental one. Trust is hard to gain but is easy to lose.
Being proactive against this threat is pivotal to any brand's survival in the 21st century. Recognizing the true cost of a data breach is but the first step to shore up your brand's vulnerabilities. Taking actions to ensure your defensive systems are well implemented will set your company apart and quite possibly save it when you find yourself under attack.

Tom Popomaronis Executive Vice President of Innovation at Massive Alliance
How We Help
At Lifespan we believe in providing more than just value for your used IT assets. There are three pillars to our wholistic approach. Remarketing is just one of those pillars. Data security and environmental stewardship is just as important to us and it should be for you as well. You may know how to secure your active devices but what about disposal of your old ones? You can protect your brand by partnering with us to prevent security breaches in your ITAD process.
Lifespan's processes for data destruction meet the National Association for Information Destruction (NAID) AAA Certification requirements and comply with NIST 800-88, the current US Government standard for data destruction produced in conjunction with the Department of Homeland Security (DHS).
NAID certifies that a company meets all of the government, and industry best practice, standards. These standards include background checks of employees, data security training, technology and systems used, facility security, procedures for data handling and destruction, and all documentation for services provided.
To learn more about data security check out Tom Popomaronis's article on Entrepreneur. He dives deeper into the issue of data security and how you can be proactive in preventing data breaches.