IT Asset Disposition (ITAD) is an important component for any business plan. Organizations that rely on technology for daily task processes should seek a certified ITAD vendor to deal with their disposition needs. Lifespan specializes in the secure process of proper refurbishing, redeploying, data destruction and recycling of old technology. Why is this important for your business? Let's go over some key aspects your business will benefit from by using an effective ITAD program and by partnering with a certified vendor, like Lifespan.
100% Protected. 100% Secure.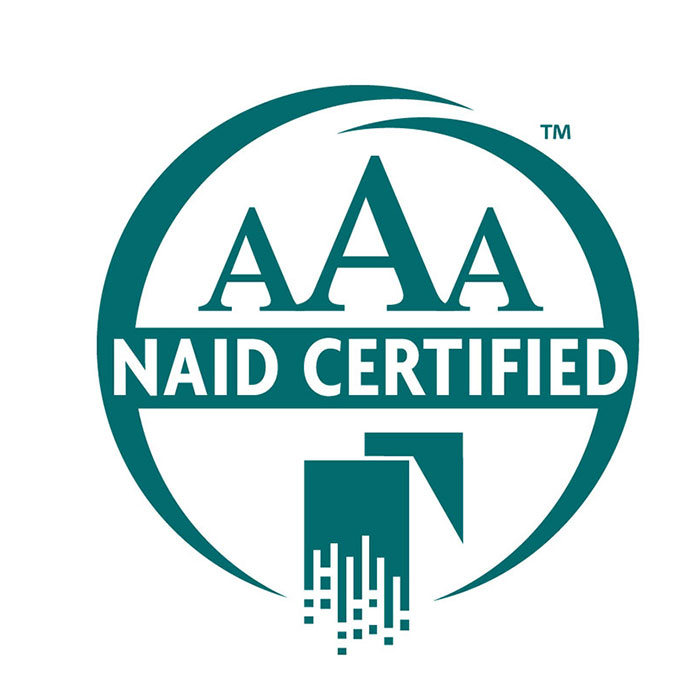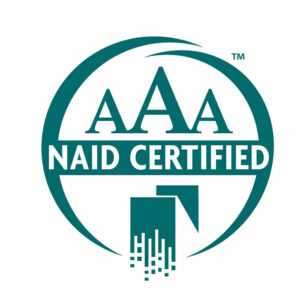 When it comes time to upgrade and refresh your IT office assets, data security—the proper destruction, sanitization and erasure becomes a huge factor of concern for potential data breaches. With a certified vendor, you can give your organization peace of mind knowing that your sensitive internal and client data is wiped effectively and done right the first time.
Lifespan is NAID AAA certified and complies with the NIST 880-88 data destruction standard. NAID certifies that a company meets all the government, and industry best practices, and standards. These standards include background checks of employees, data security training, technology and systems used, facility security, procedures for data handling and destruction, and all documentation for services provided. When conducting your search for an ITAD vendor to handle the destruction of your sensitive data, be sure to have a certified vendor on your checklist.
Oftentimes, an ITAD vendor can refurbish and resell your used IT equipment to extend the lifespan of an asset. In doing so, we can minimize the environmental impact placed on our planet. Furthermore, organizations such as Right to Repair, play a big role in the repair movement by promoting sustainability awareness of device repair.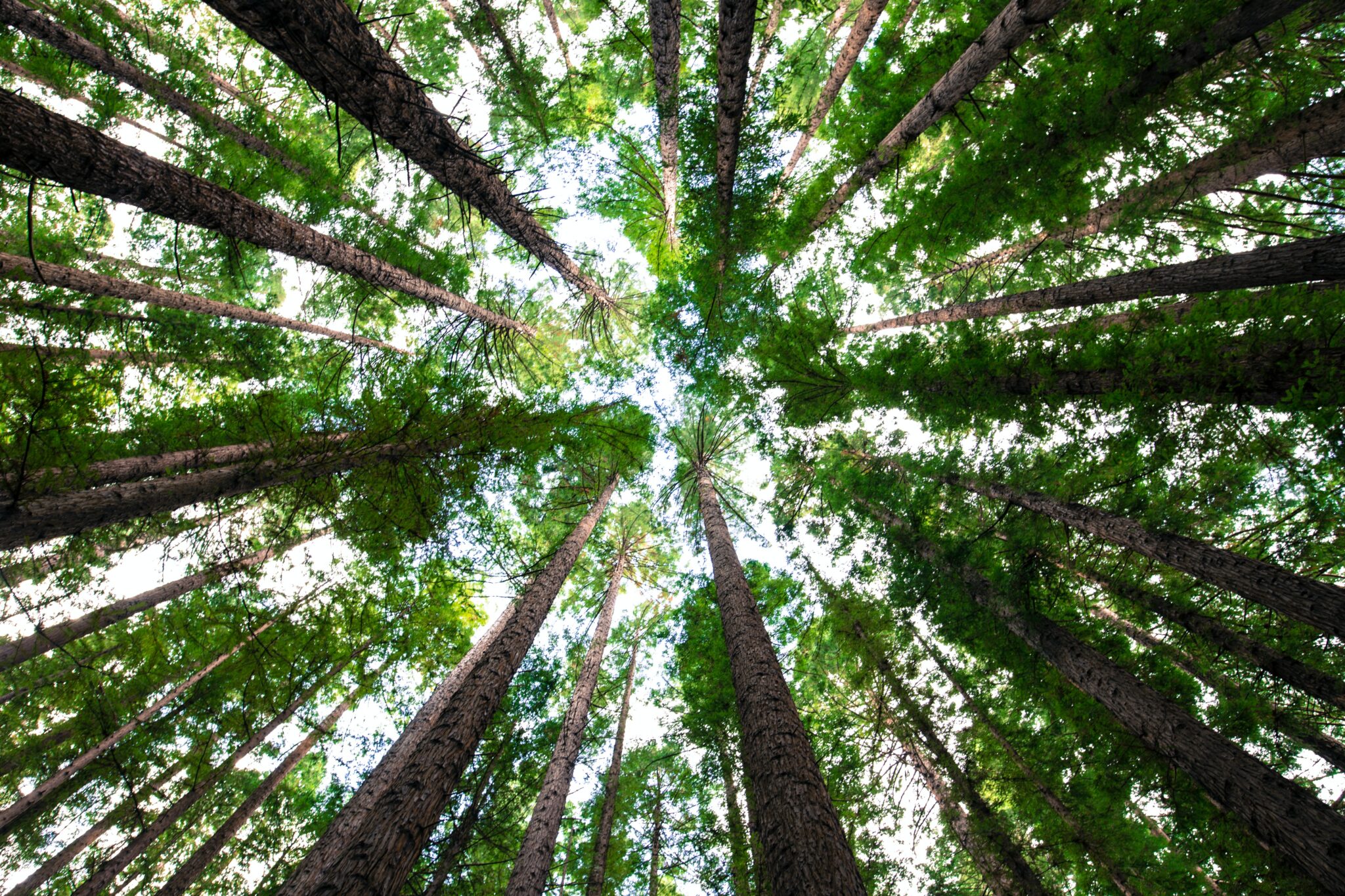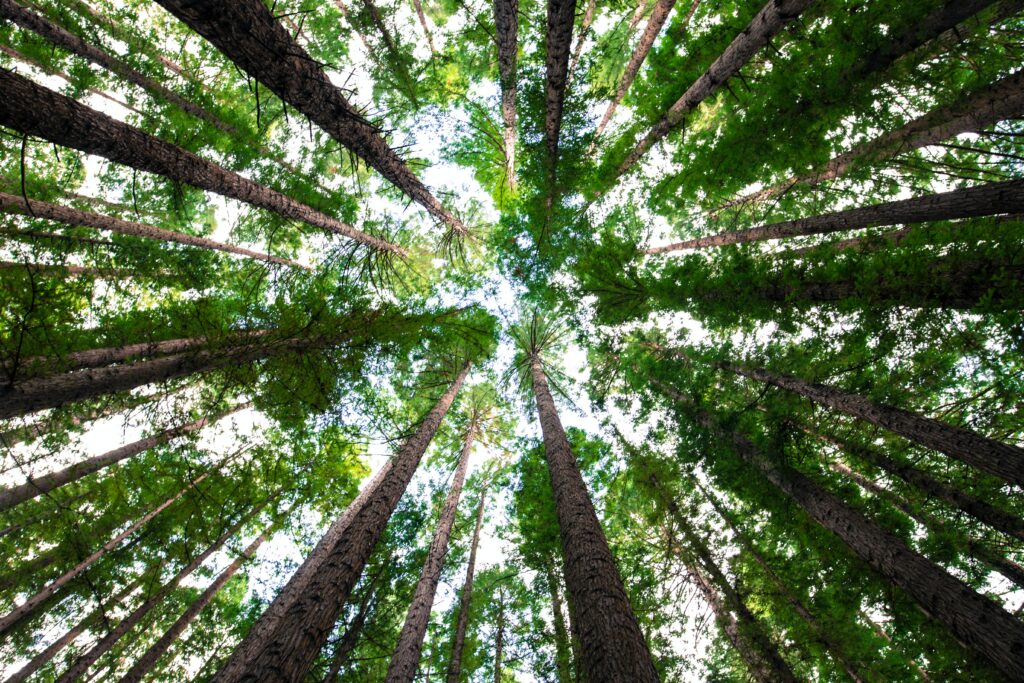 Another key part of an effective ITAD program is the responsible recycling of obsolete IT assets. Each year, the level of electronic waste increases in our landfills and results in negative environmental externalities. Choosing a certified R2 vendor to recycle your assets will contribute positively to minimizing carbon footprint, pollution, and toxic waste.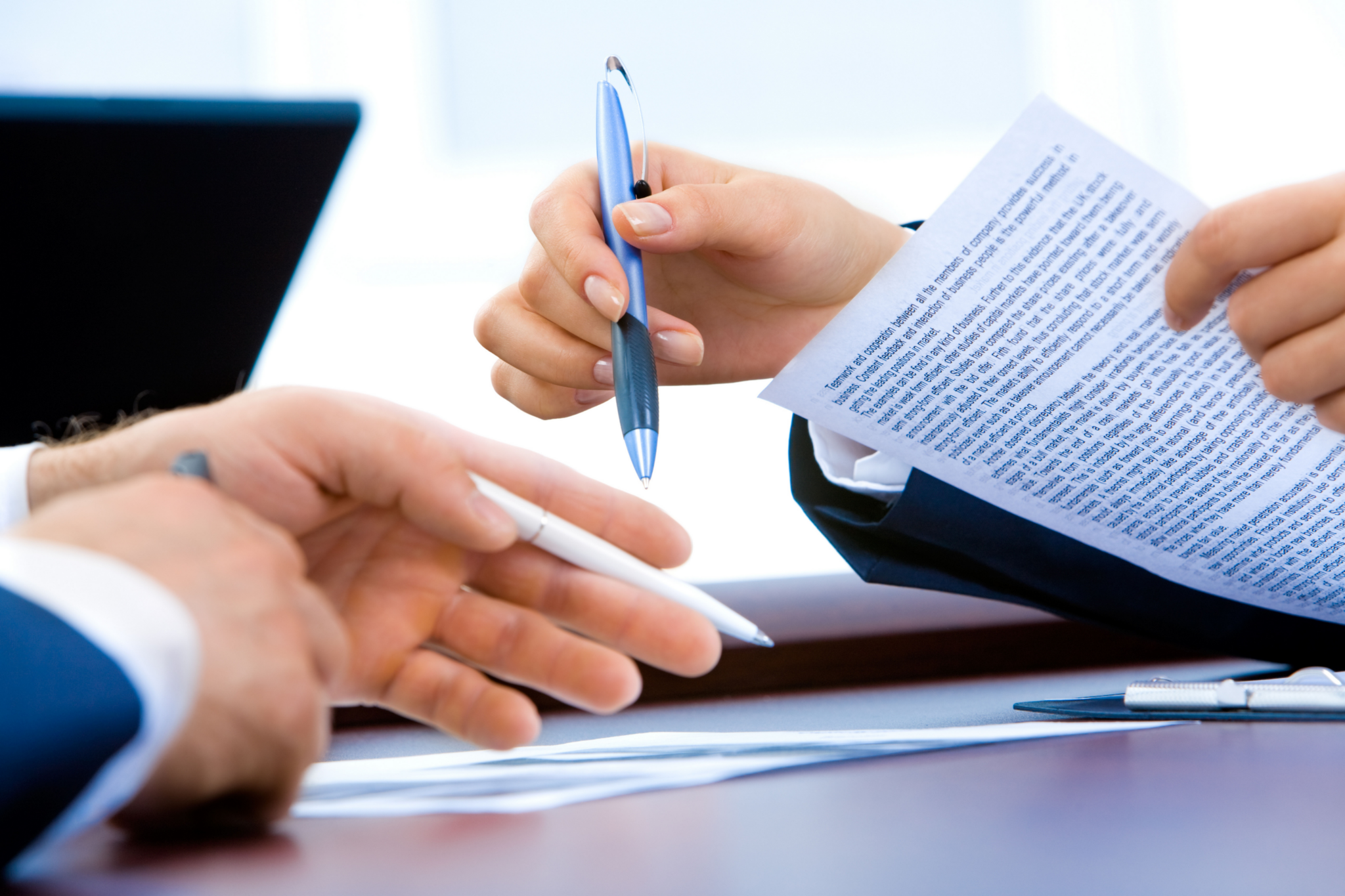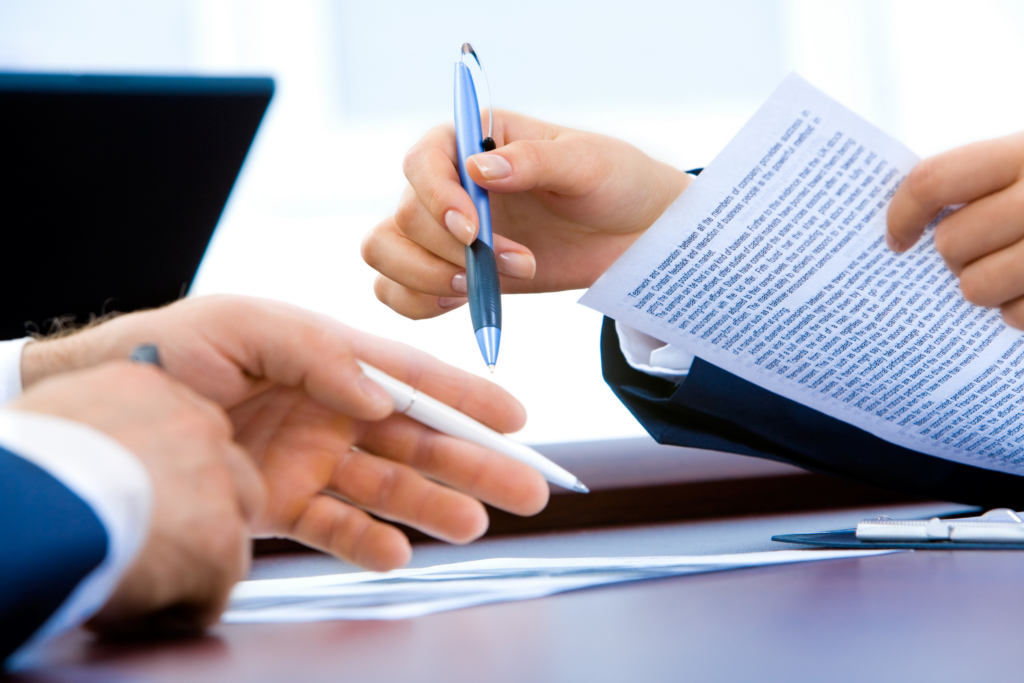 For every ITAD program, vendors must adhere to local, state, and federal laws throughout each process to ensure total compliance. With a certified vendor, you can be sure your data is kept secure, and your assets are recycled in an environmentally friendly way. Click here to learn more about Lifespan's certifications and memberships.
At Lifespan, we know how important ITAD is for your organization and our planet. We believe every organization should incorporate an effective ITAD program into their corporate social responsibility (CSR) plan. Schedule a call with one of our experts today to learn how ITAD can benefit your organization. We Do ITAD Right!