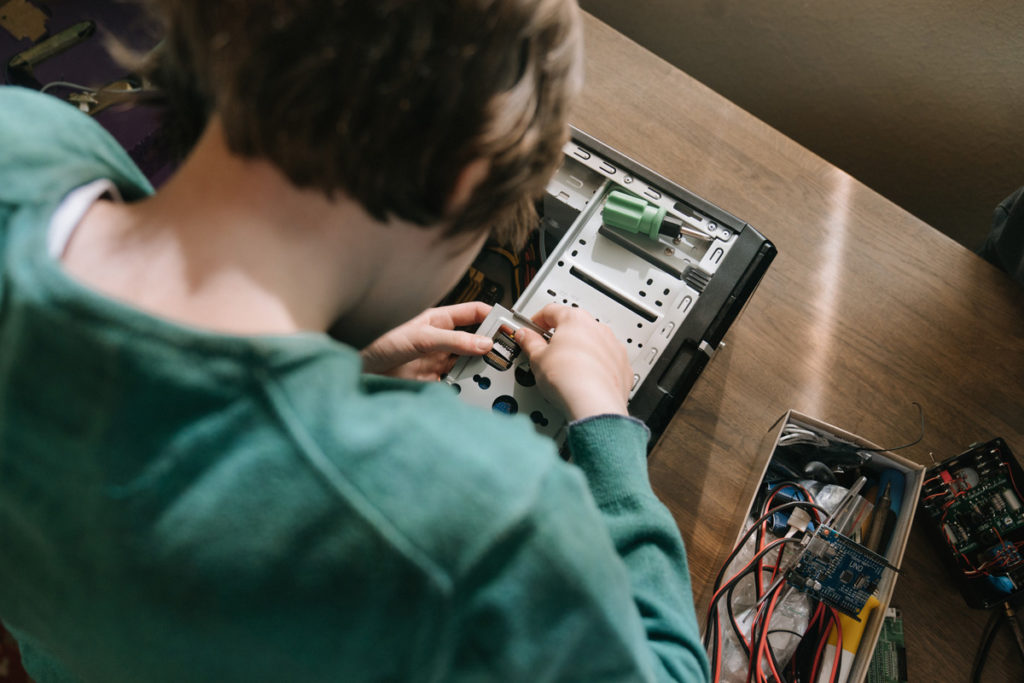 Lifespan believes in and stands by the Right to Repair movement that is becoming more important than ever before. As manufacturers continue to be less repair friendly and actively attempt to discourage consumers from fixing their own property we have to collectively take action.
At Lifespan our services are focused on re-use. There are many benefits that come from extending the life cycle of a product but most important of all are the environmental benefits. When we're able to repair a device we prevent more waste from entering landfills and by doing so create a positive carbon impact on the world. As this process becomes less viable and we're forced to throw away our broken products the effect will be devastating to the environment. Stand with us to protect our right to repair!
To learn more about this issue head over to: https://www.ifixit.com/Right-to-Repair/Intro
You can help right now by signing this petition urging companies to create products that are easier to repair.