Electronic waste or commonly referred to as e-waste are electronics that are nearing the end of their "useful life". This ranges from laptops and computers to batteries and chargers. Furthermore, e-waste can also be defined as any discarded electronic with a battery, plug or power source, and features toxic and hazardous materials such as mercury, which brings risks to human health and the environment.
Environmental Threats of E-Waste
According to the World Economic Forum, the globe discarded 57.4 million tonnes of electronic waste into landfills in 2021—which outweighs the Great Wall of China. The cause for an increase in global e-waste is the growth of consumption and production of electronic products. Tech giants tend to release new generations of devices each year and consumers are inclined to chuck their old devices and upgrade to the new—even if their current device is in perfect condition. This is a huge contributing factor to the increase in annual global e-waste.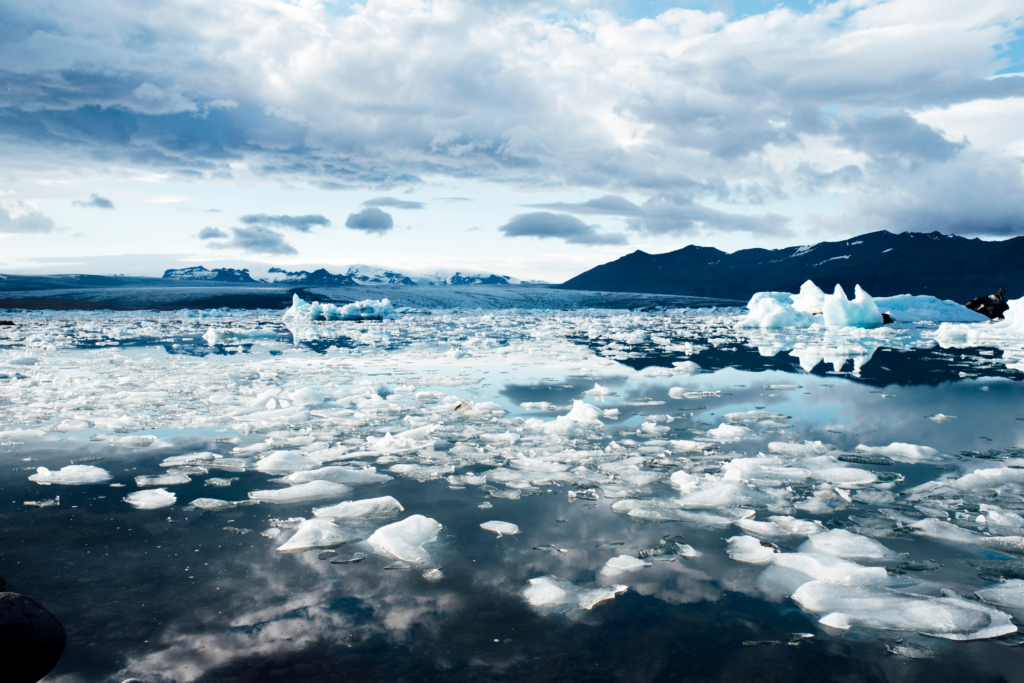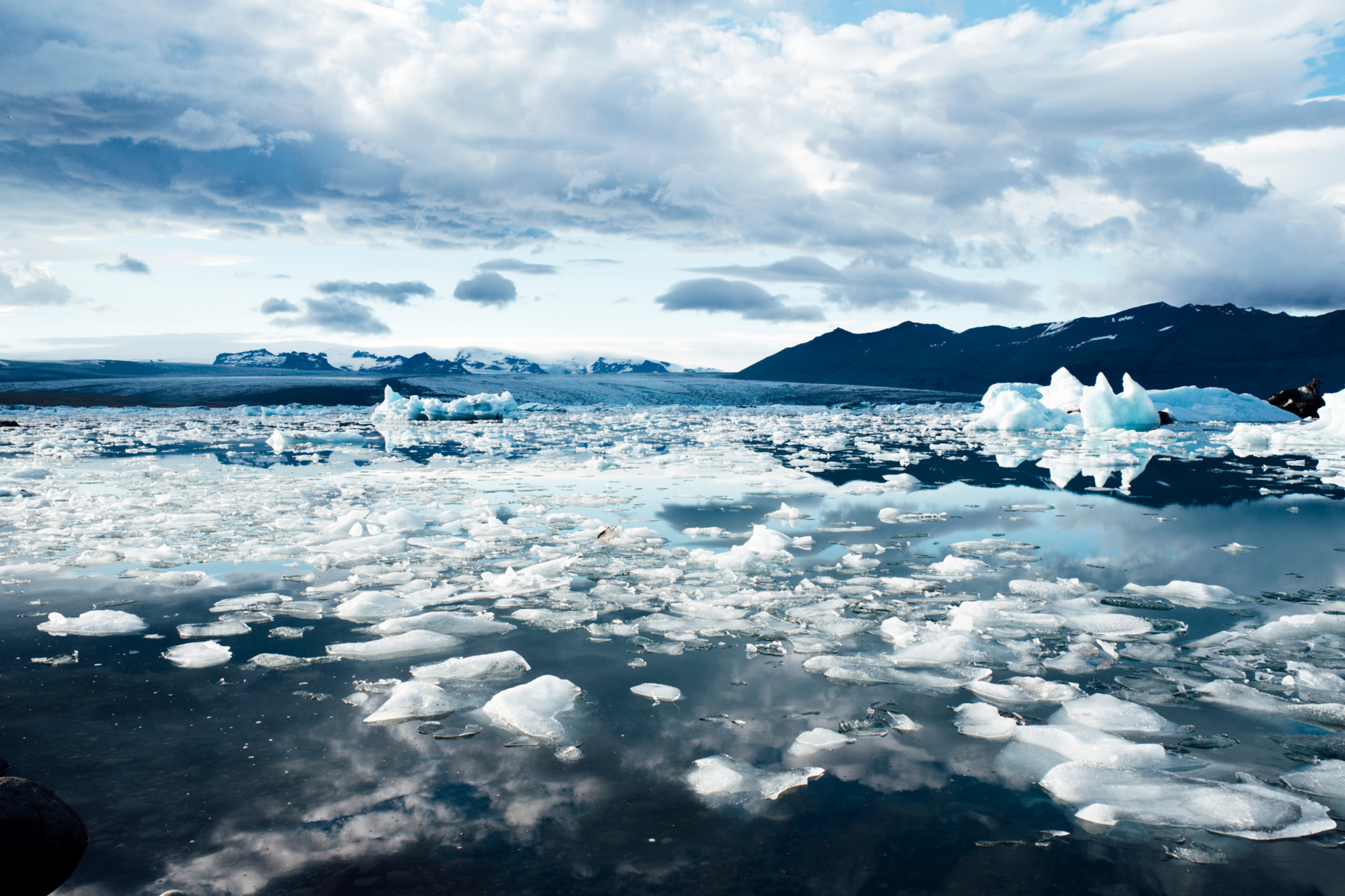 Electronic waste poses many effects on climate change. Every device on our planet has a carbon footprint and has contributed to global warming. The process of manufacturing laptops and other devices creates carbon emissions caused by CO2. Therefore, the vast production of devices pushed through manufacturing facilities each year, contributes to overall negative environmental impacts.
Reduce. Reuse. Repair. Recycle.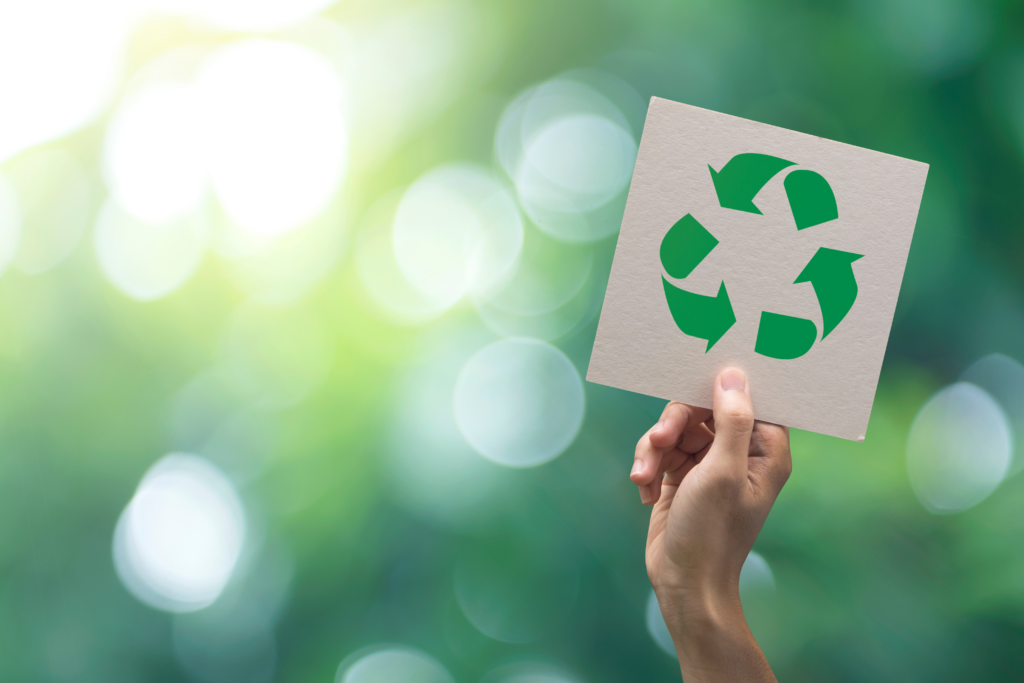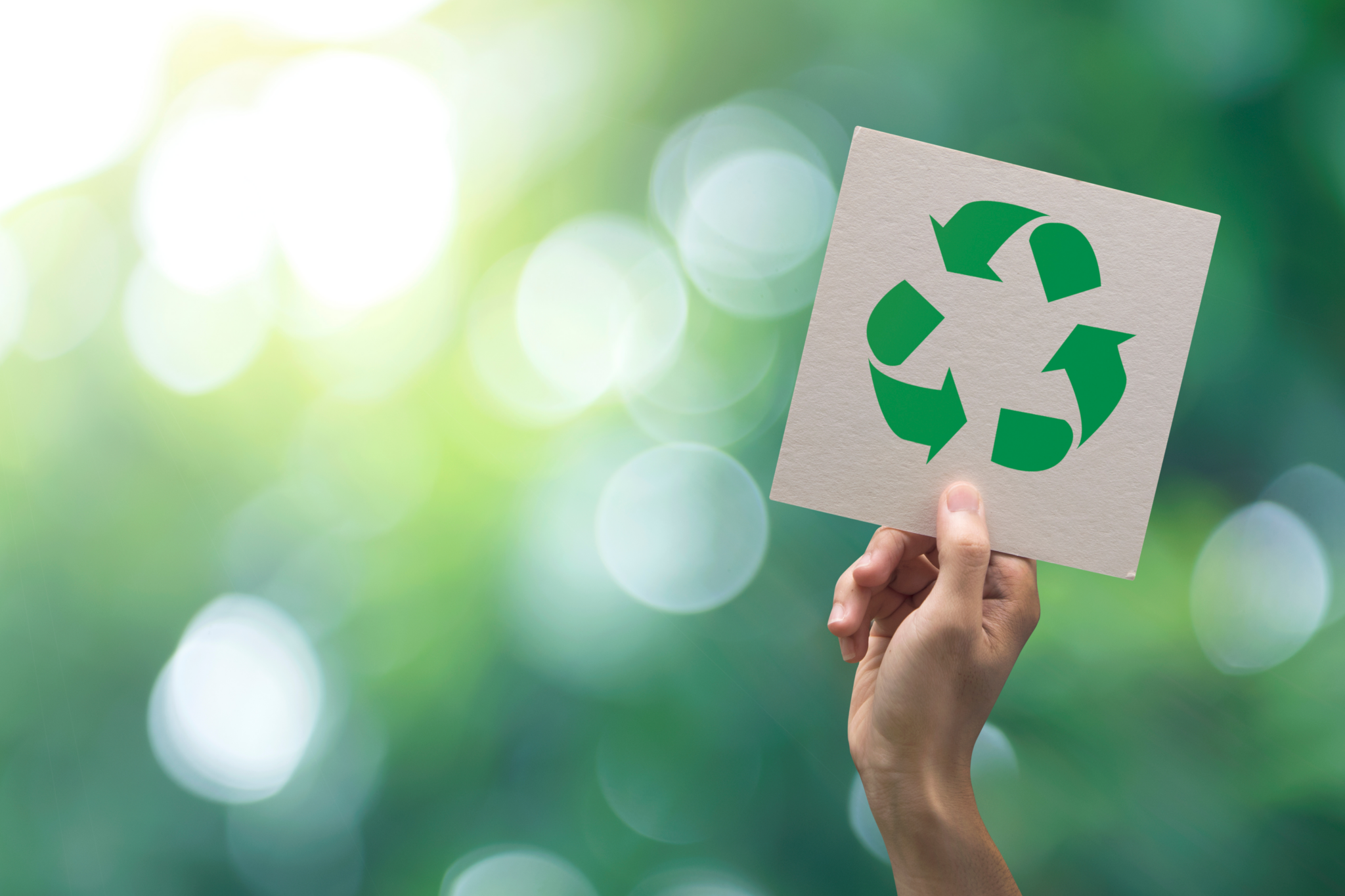 To reduce carbon footprint, emissions and the overall health of our planet concerning the e-waste problem, businesses need to include the Power of 4R's into their corporate social responsibility plans. Being mindful of where e-waste lands can help you to limit how much you consume and its environmental impacts.
It's simple! Instead of buying the latest and greatest device, take care of the device you have, to ensure its lifespan lasts longer.
Instead of throwing away your old device, visit a refurbisher! You can receive maximum value for your retired assets and avoid sending your gadget to the landfill.
Once it's broken, many throw their electronics away without seeing if they can be repaired. You can save money by repairing your device instead of buying a new one! Visit resources such as Right to Repair and iFixit to learn more about the repair movement.
This is the utmost responsible and environmentally friendly way to dispose of your assets! It's also easier than you think. Certified recyclers like Lifespan provide simplified recycling solutions for businesses. Our EZ-cycle® Box is designed to dispose of your obsolete IT equipment without facing any penalty or legal issues.
Reduce E-Waste Threats with Lifespan
At Lifespan, minimizing carbon footprint is an essential component of all our ITAD processes. We understand the growing issue of electronic waste and its impacts on our health and the environment. Lifespan provides comprehensive IT recycling solutions to help build a better planet and brighter future. Schedule a call with one of our experts today to equip your ITAD program with responsible IT recycling.