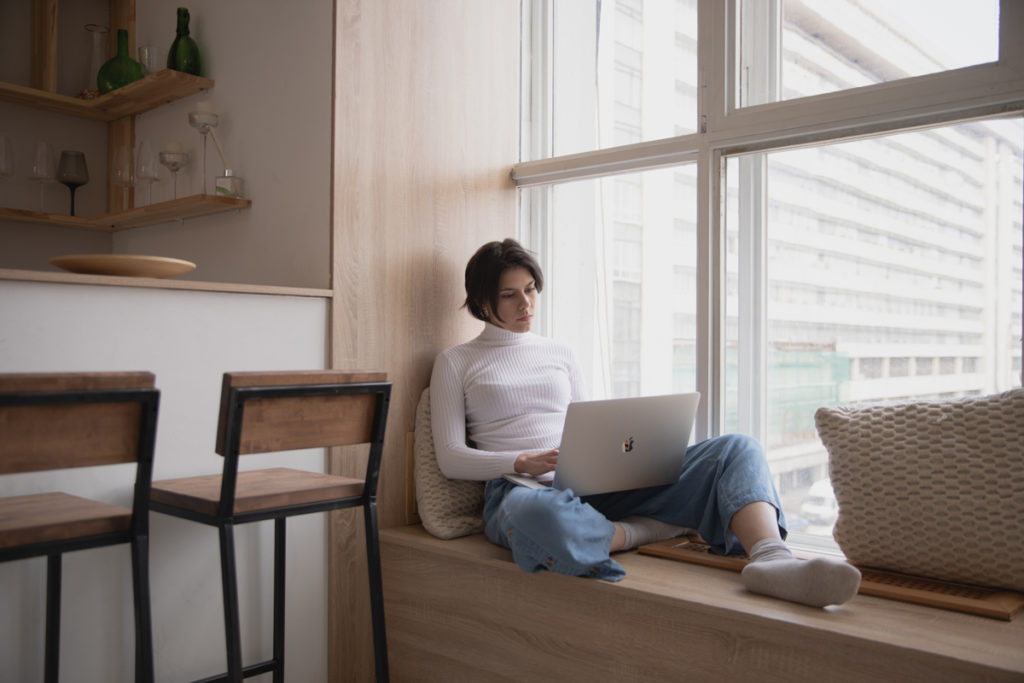 What You Need to Know
Are you aware of all the new IT risks that come with working from home? COVID-19 has made remote work more than just a trend. As we continue to experience different levels of lock down it's important to keep your staff secure.
Check out this informative article from TechRepublic for 9 data security trends IT departments should expect in 2021.
Remote Work with Lifespan
Lifespan's Buyback program is a simple and cost-effective way to outfit your staff with new IT equipment. Our program gives you money back for your old equipment. We also ensure that your devices are dispose of in a secure manner. Protect your data by making us your ITAD partner.
In these uncertain times you need an IT partner that can help you pivot and adapt to new changes. Lifespan can assist you in every step of your IT equipment life cycle. We can bring value to all aspects of your asset management workflow. Get your staff geared up for remote work. Talk to us about your needs today.