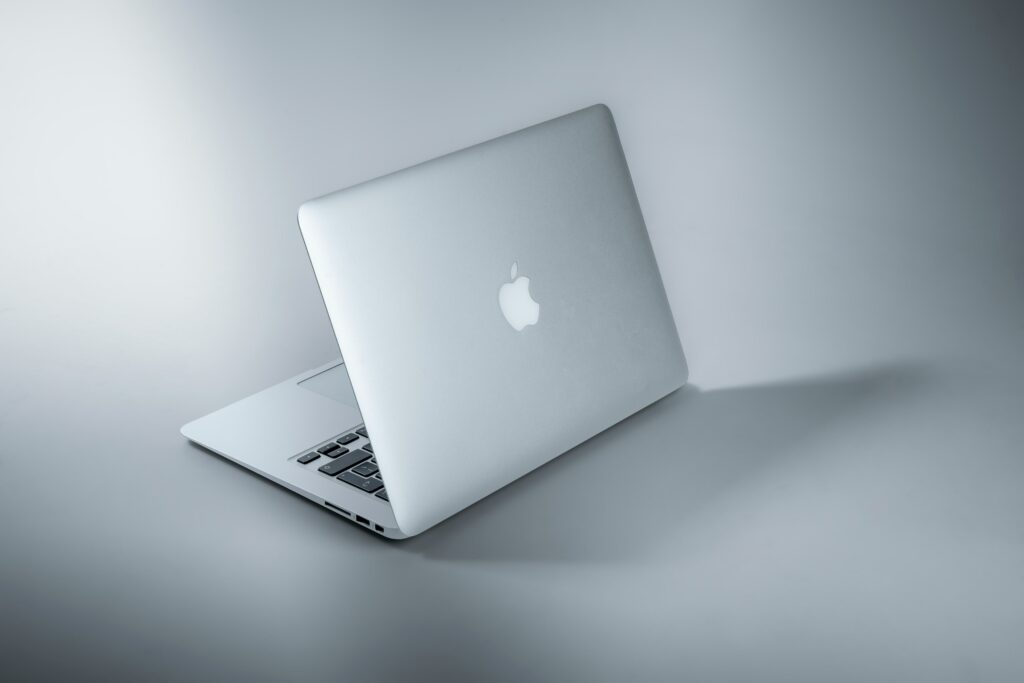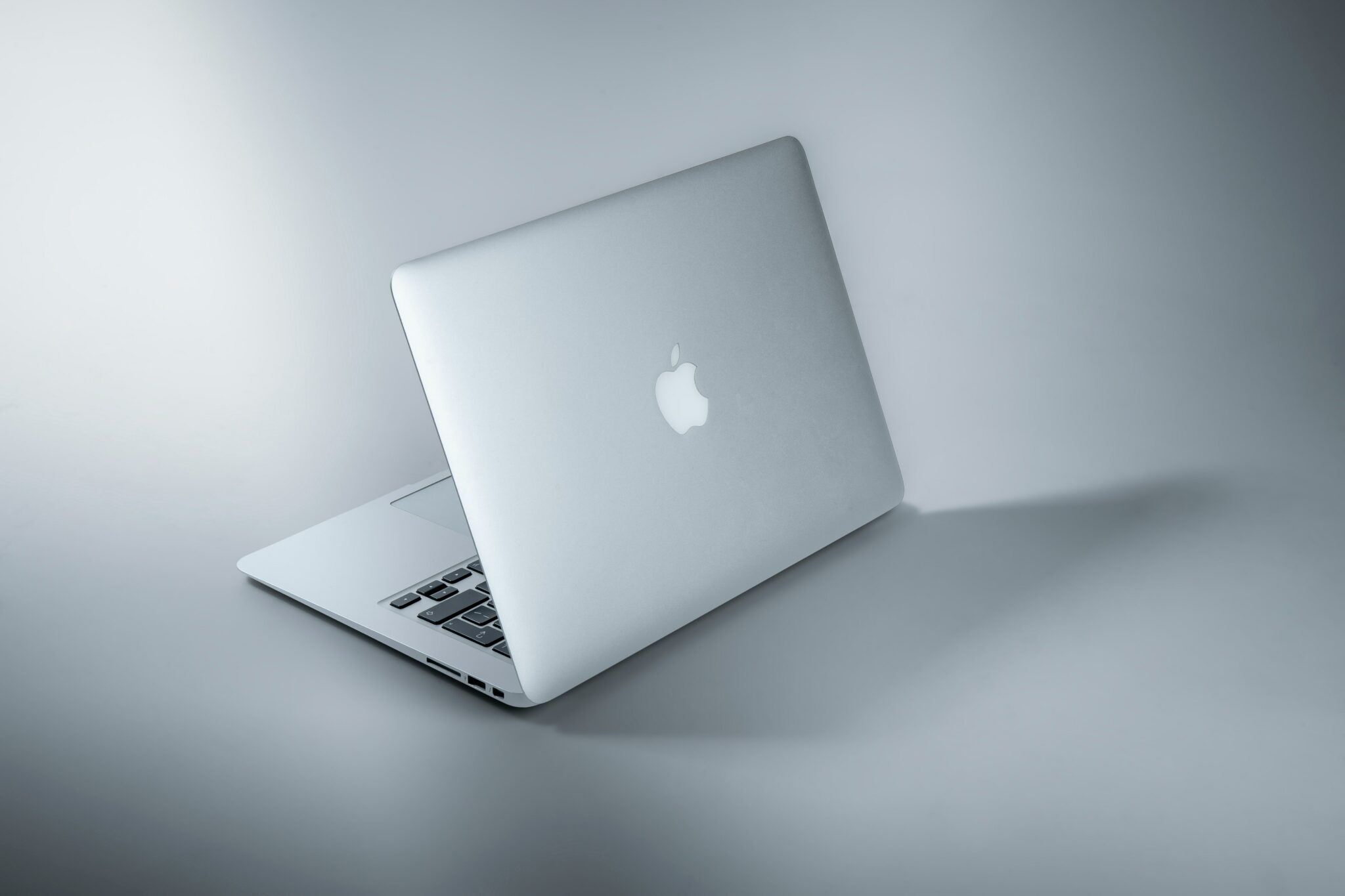 Lifespan is thrilled to hear tech giant Apple upgraded its robot technology back in 2021 to recover rare earth magnets that are destroyed in the shredding process. This upgrade allows their "Daisy" robot to disassemble 23 different iPhone models.
Along with this upgrade, Apple has also made efforts to improve semi-automated tools including 3D-printed tools, improved battery recovery and custom jig to disassemble AirPods charging cases.
On top of these undertakings, Apple announced the recycling of more than 38,000 metric tons of electronic waste globally in 2021. Although this has contributed to minimizing the growing global electronic waste issue, Apple hopes other companies will follow this avenue.
"We are making real progress in our work to address the climate crisis and to one day make our products without taking anything from this earth," Lisa Jackson, Apple vice president of Environment, Policy, and Social Initiatives. "Our rapid pace of innovation is already helping our team use today's products to build tomorrow's, and as our global supply chain transitions to clean power, we are charting a path for other companies to follow."
Based on a 2021 report, Apple introduced third-party certified recycled gold, relying on the ISO 14021 standard for environmental labels and declarations. Apple has doubled its use of recycled tungsten, rare earth elements and cobalt. Overall, 45% of the rare earth elements used were certified recycled. (E-Scrap News, 2022).
Apple's goal is to use only renewable or recycled materials in its products. In addition to this, Apple has also started expanding its repair options as they "believe long-lasting products are best for the environment," (Apple, 2022). In the last three years, Apple has doubled the number of service locations with OEM parts as well as tools and training. "That includes 500 Apple store locations, 5,000 Apple Authorized Providers, 3,000 Interdependent Repair Providers, mail-in repair centers," (E-Scrap News, 2022). Starting in 2022, Apple will also begin to roll out Self Service Repair.
These efforts further support the Right to Repair movement, which promotes the right to repair everything we own. ITAD industry leaders and affiliates push for manufacturers to make it accessible for anyone to repair, get parts and responsibly recycle their devices. It is great to see a major tech player, such as Apple, taking the leap to help extend the lifespan of their devices and reduce the need for future earth mining.
We hope Apple becomes a role model for other tech giants and companies to follow in using renewable and recycled materials, as well as promoting product longevity with repair options. These efforts are a step in the right direction to help to minimize environmental externalities and the global electronic waste issue.
For more information, read this E-Scrap News article