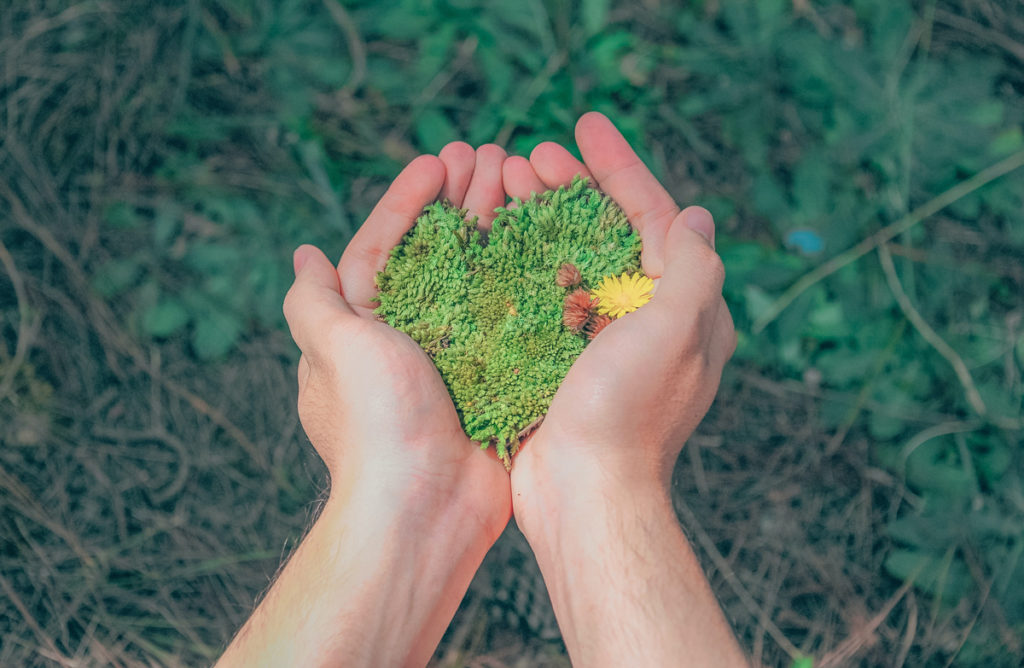 Lifespan is a global provider of ITAD. Which means we deal with the issue of e-waste on a regular basis. As a result, we're happy to see that the third annual International E-Waste Day has gotten the most attention yet! Moreover, E-Waste affect us all and will likely become a bigger problem if we don't deal with it now. Therefore, we need to reduce our environmental impact by figuring out ways to make use of E-Waste.
"getting e-waste management and processing right is an excellent way of decreasing mining of raw materials, lower emission and boost local growth and jobs".

European Commissioner for Environment, Oceans and Fisheries, Virginijus Sinkevičius
To learn more about this read this article by Recycle Magazine.