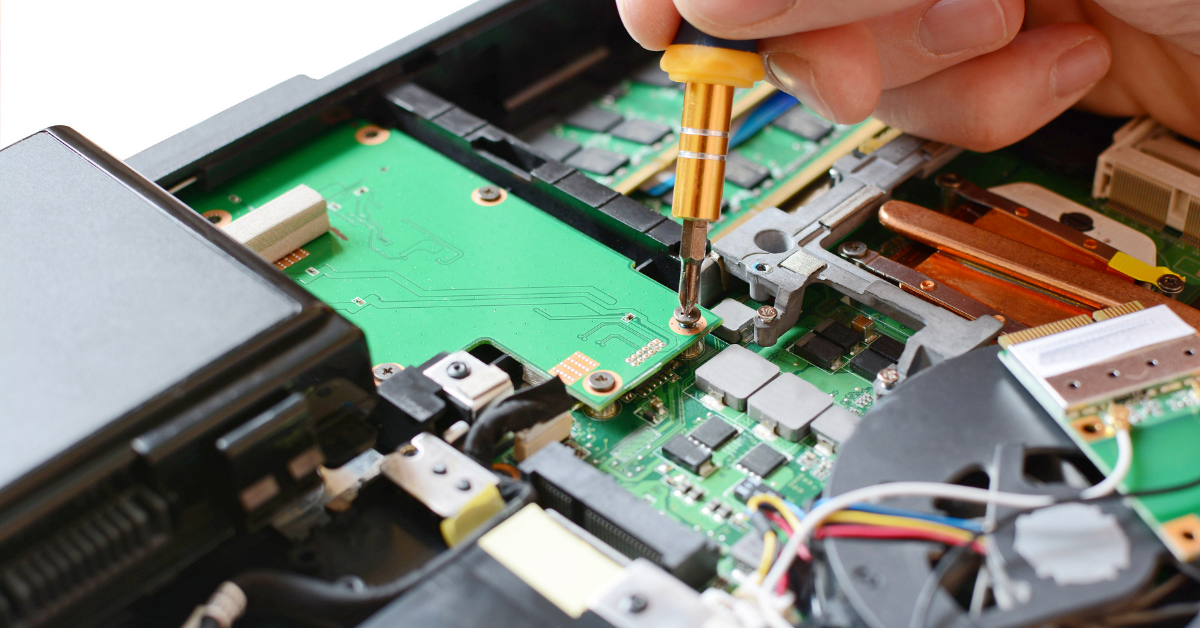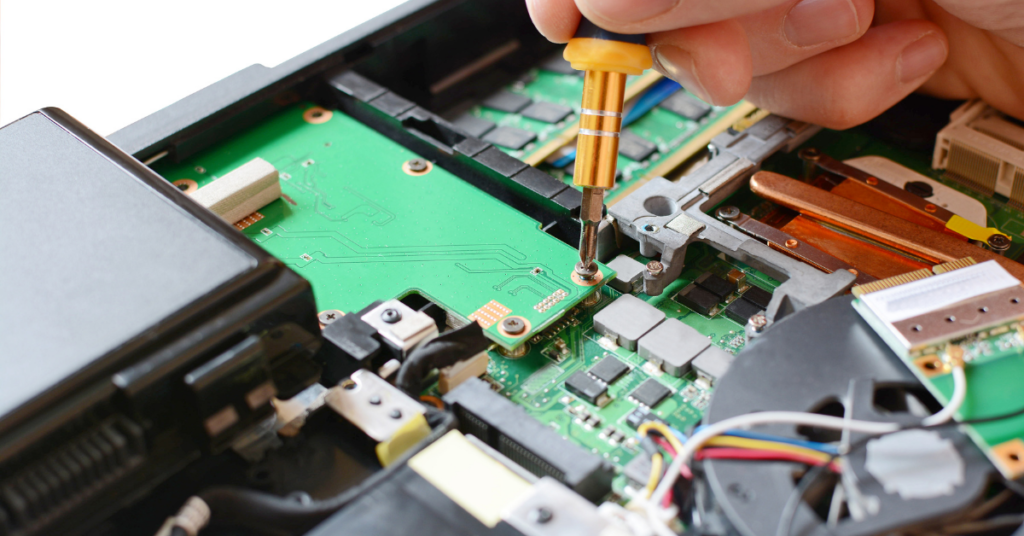 The Right to Repair Association supports the right to repair products that we own. As a member of the Right to Repair Association, Lifespan strongly supports this movement. We recognize that manufacturers have been increasingly developing products that are less repair friendly, and have resulted in impacts for consumers, businesses, and the environment.
The article, "Without 'right to repair,' businesses lose time and money," by Mae Anderson, CBS News Hour, touches on how manufacturers are making it increasingly difficult to repair products—potentially costing business owners time and money.
Product manufacturers fluctuating from smartphones to farm equipment have control over repair tools and implement software-based lock systems that prevent updates unless completed by an authorized company repair shop. i.e., an Apple Authorized Dealer. This can cost independently owned repair shops valuable business and expense-related labour hours for acquiring parts from other vendors.
"If we don't address these problems, and let manufacturers dictate terms of what they allow for repairs, we really are in danger of losing access to the repair infrastructure that exists," said Nathan Proctor, senior director for the Right to Repair campaign at U.S. PIRG, a consumer advocacy group.
At Lifespan, we are strong believers in the proper re-use of technology because of the many values it brings to our clients. By refurbishing technology, we give it a second life and that creates economic value, increases accessibility, and postpones products from ending up in already overcrowded landfills. Stand with us and the Right to Repair Association to protect our right to repair.
To read more on the article, "Without 'right to repair,' businesses lose time and money," click here.
For further information about the Right to Repair Association, visit their website.