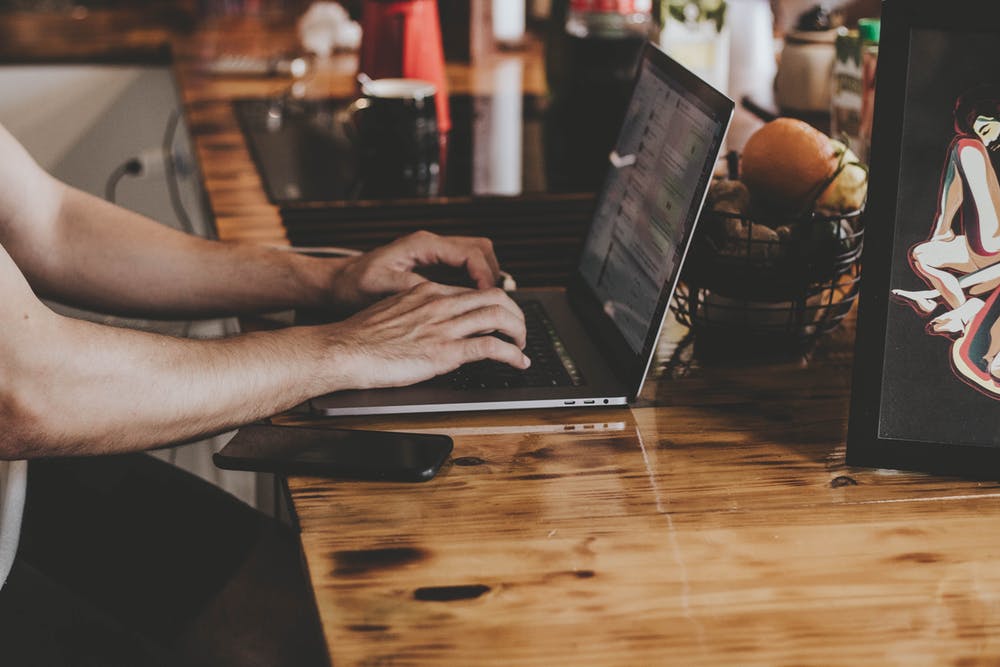 In today's digital world, cybercrime has become a very real threat for businesses and consumers alike. It not only poses a legitimate risk to your security, but restoration can bear a costly expense in terms of lost time and revenue. Albeit cybercrime carries the potential for great harm, cybersecurity still tends to be of low concern to many individuals.

With our devices becoming an increasingly integral part of our lives, it is more important than ever that we recognize the severity of cybersecurity, and take conscious efforts to protect ourselves and our data. At Lifespan, protecting your data on your retired devices is at the forefront of our business.

As a world-class leader in IT Asset Disposition, we are equipped to handle 100% secure destruction and sanitization for all devices. We have put the necessary safeguards in place across our process to ensure that your data is securely handled, transported and destroyed. With our highly knowledgeable and dedicated team of professionals, you can give credence to our commitment to protecting your sensitive information at all times.

For more information on our philosophy and procedures or to dispose of your I.T. assets, please call us at (888)720-0900.