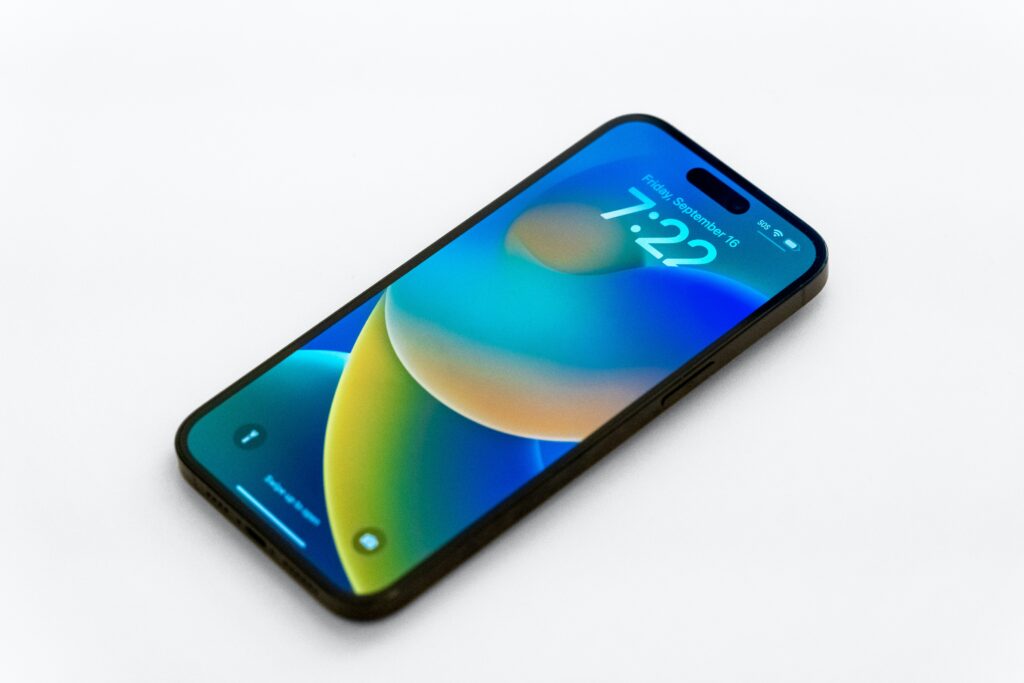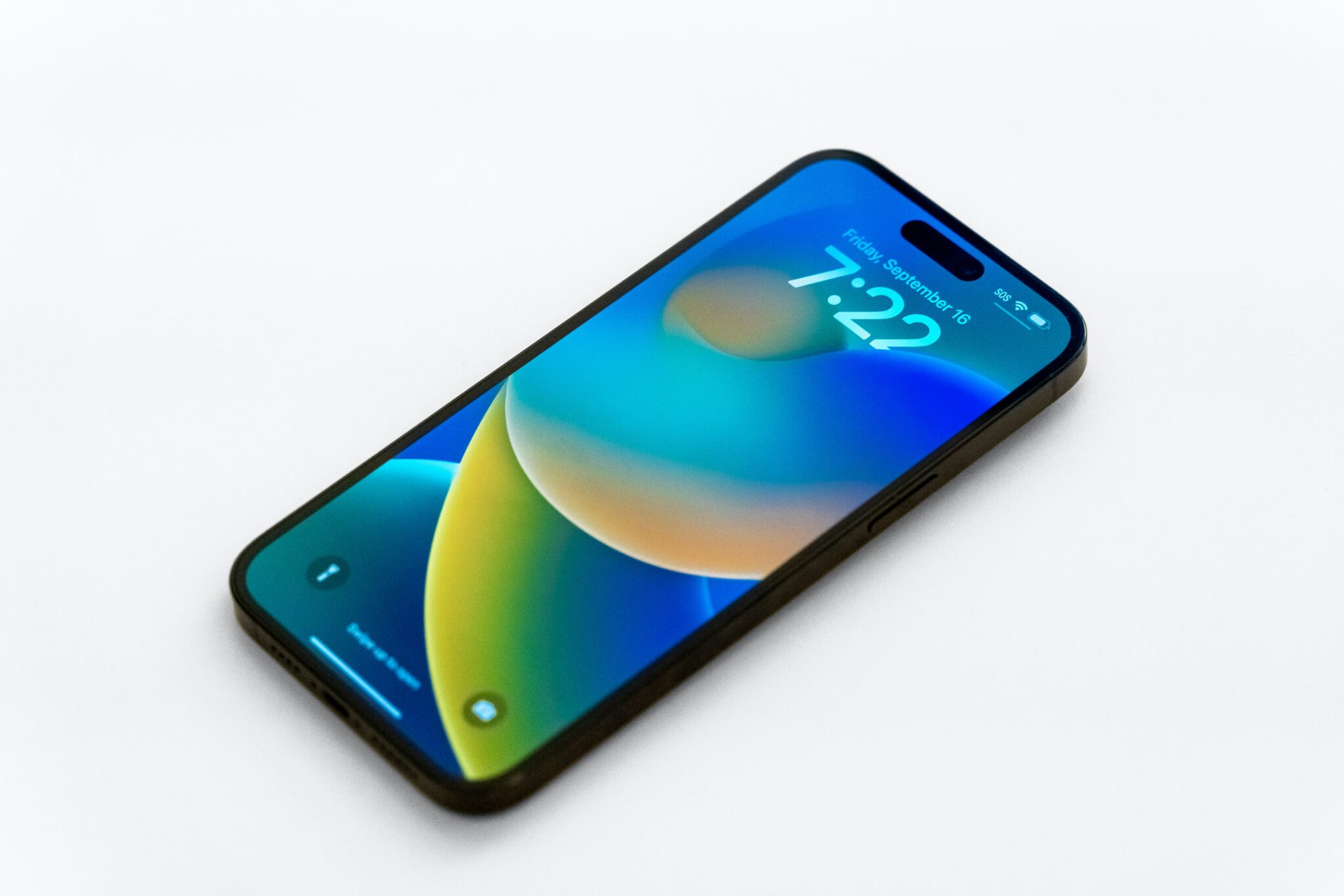 Apple released their new smartphone model earlier this month: the iPhone 14. According to iFixit, the internals has been redesigned to make them more repairable. The iPhone 14 features a butterfly-style design with a pop-off screen and back plate that can be removed with a pair of screws.
This new design is a "dramatic rethinking" of Apple's leading device. Right to Repair advocates, like Lifespan, has won another victory against the tech giant, Apple.
"This design improvement is a big win. These changes to the iPhone will help it last longer and reduce its overall impact on the planet. With any luck, it will inspire other manufacturers to follow suit. All of our—and your—work has paid off. Our advocating, lobbying, yelling in the streets. We've convinced Apple's design team that repairability matters," Kyle Wiens, CEO, iFixit.
However, Apple will continue to use part pairing restrictions that require activation of newly added iPhone components with Apple to make them work properly. Thus, third-party parts will not be compatible.