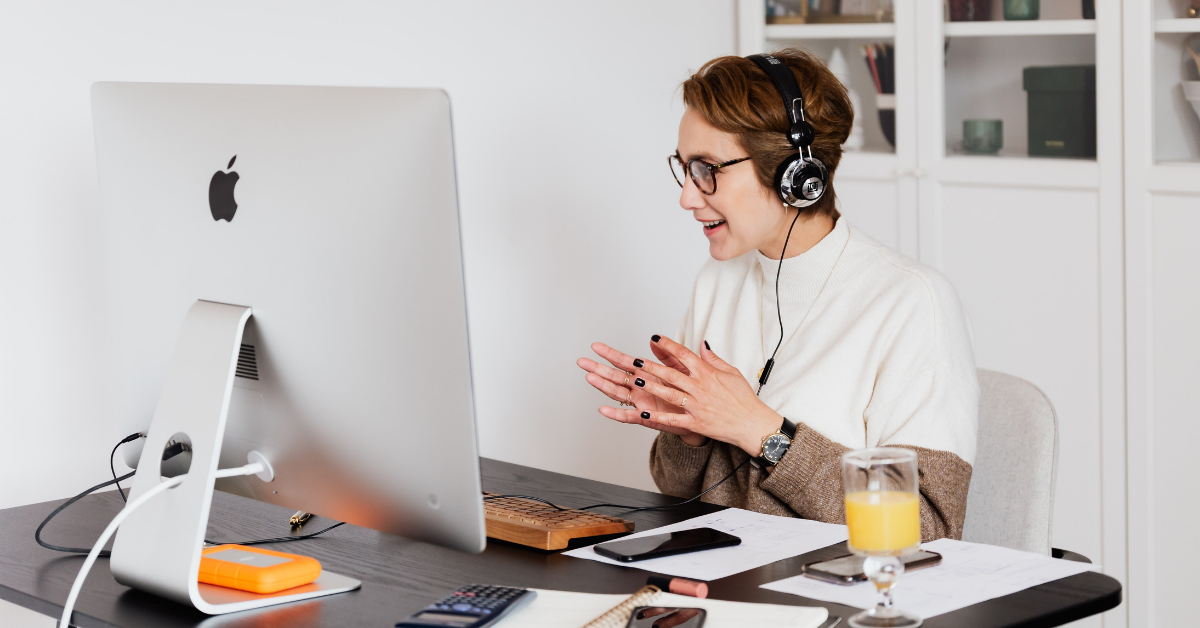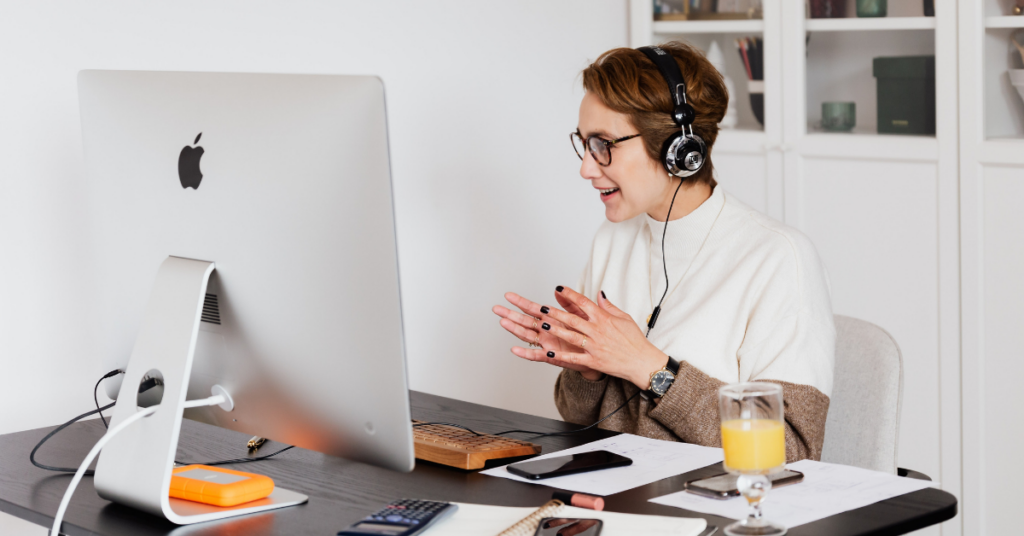 Lifespan is excited to introduce our new ITAD for Enterprise @ Home program. With many employees continuing to work from home due to the pandemic, we have developed a refresh & deployment program to support your organizations work from home IT refresh requirements. Our ITAD for Enterprise @ Home program ensures that devices returned by home workers are fully decommissioned through a secure cycle of data erasure and performance testing and upgrading.
Devices that meet re-use specifications can be redeployed or sold for recovery value. Devices that are not suitable for re-use will be recycled to the R2 standard ensuring the best environmental outcomes.
We provide a variety of service levels for customers with residential pickup and delivery needs. Leverage Lifespan's years of expertise by providing technology reverse logistics to support your home office IT refresh needs!
Our Process
Packaging: Existing packing or new packaging provided for your device.
Reverse Logistics: We provide shipping to and from your home.
Data Security: We perform certified data erasure, destruction & sanitization to ensure100% data protection.
Test, Audit & Repair: Devices undergo this process to check and verify the functionality.
Upgrade: Upgrade to a new device.
Redeploy: We connect with the best buyers for your used IT products through our local and international wholesale channels. Lifespan is also a Microsoft Authorized Refurbisher—which can help to enhance your device's value.
Recovery Value: Get maximum value for your retired assets.
Recycling: Devices are recycled in a responsible and environmentally friendly way.
Report & Asset Tracking: Customized report and responsible tracking & documentation of your organization's IT assets to give you peace of mind.
Schedule a call with one of our experts today for more information about ITAD for Home Office service offerings.