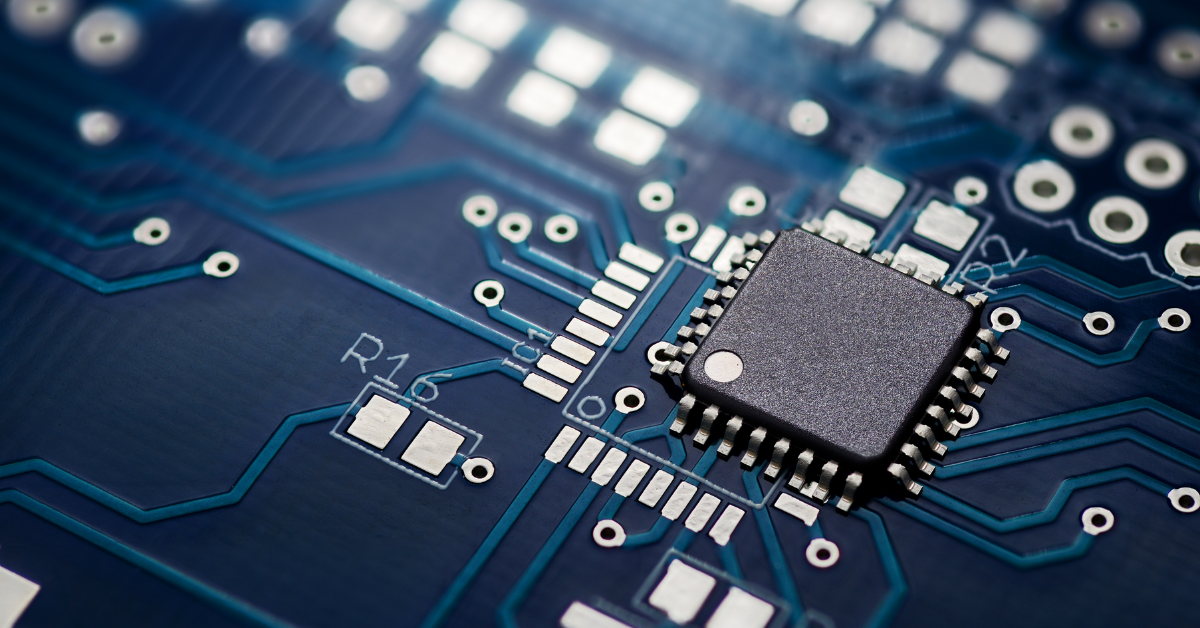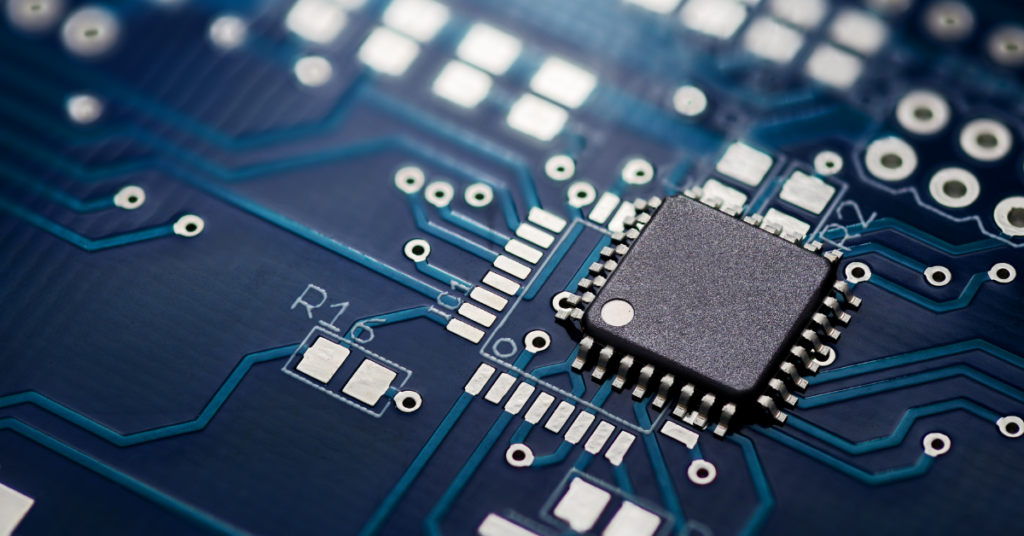 On September 7, 2021, Intel Corp. announced, "It could spend up to $95 billion to build as many as eight new semiconductor manufacturing plants in Europe, as part of its response to the ongoing global chip shortage." (Mike Wheatley, Silicon Angle, 2021).
Intel plans to build two new chip factories in Europe. There could be possible additional site expansion to other locations based on the high demand for semiconductors required for computers, smartphones, cars, and gadgets.
Chipmakers such as Samsung Electronics Co. and Taiwan Semiconductor Manufacturing Co., have also announced the build for additional manufacturing facilities to meet the increased demand. Along with Intel, this will help to boost production capacity.
Lifespan's ITAD services have increased due to our re-deploy and re-sale services for refurbished assets. In support of our clients, we are always looking to meet these IT demands. If the new supply is impacted by this chip shortage, it will cause supply chain issues. The news of Intel and other chipmaker's plans to build new manufacturing plants is positive for the ITAD industry as it will allow Lifespan to continue to offer remarketing services.
To learn more about this topic, read this Silicon Angle article.
Visit our website and talk to one of our representatives today to learn more about Lifespan's Value Recovery solutions