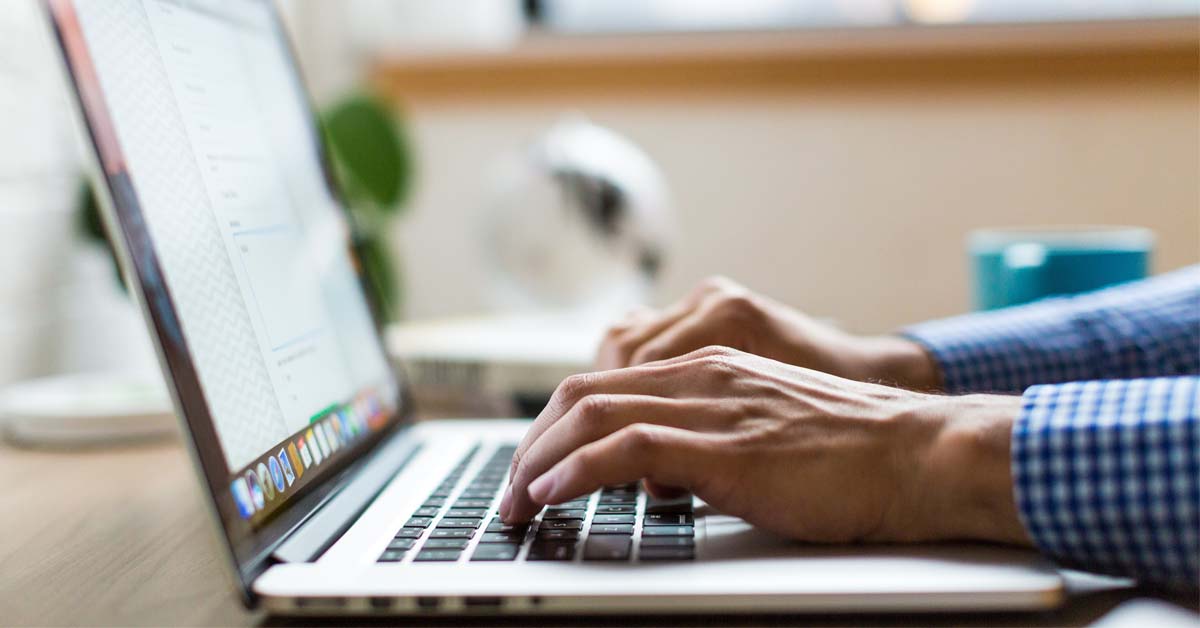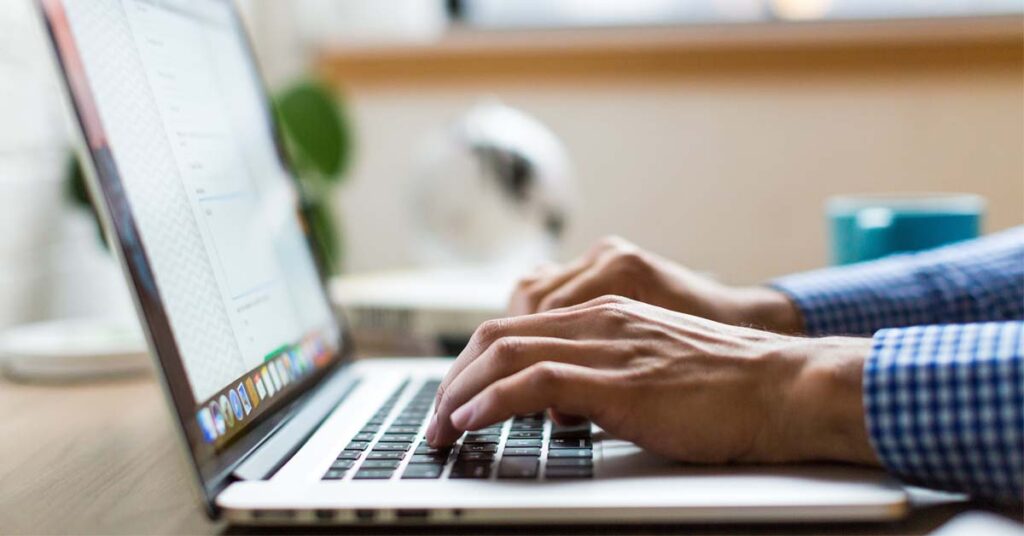 What is Information Governance
"Information governance is a holistic approach to managing corporate information by implementing processes, roles, controls and metrics that treat information as a valuable business asset," (Scott Robinson, Tech Target, 2021). Although information governance is not specific to the ITAD world, it is still a vital component of information security and governance.
The goal of a holistic approach to information governance is to ensure information assets are readily available to those who require it, alongside streamlining management, reducing storage costs and guaranteeing compliance. This enables companies to reduce legal risks associated with unmanaged or inconsistently managed information and provide rapid response to a changing marketplace. (Scott Robinson, Tech Target, 2021). Another key aspect of information governance is to provide employees with trusted data that can be accessed efficiently while making business decisions.
Benefits of Information Governance
Whoever requires access to certain information can receive it.
Underlying data is properly managed, stored and secured.
Regulatory requirements are correctly observed.
Risk management is in place to minimize any issues that may occur from incorrect use.
Importance of Information Governance
Information governance ensures the accessibility of information to those who need it – key for any organization. Organizations frequently suffer from poor organization and management of information assets which leads to issues involving accessibility, ease of use, timeliness and security. (Scott Robinson, Tech Target, 2021).
Lifespan and Information Governance
At Lifespan, we recognize the value of information governance for all businesses and organizations. We support information governance by supporting asset retirement through 100% secure data security, destruction and sanitization for all types of data storage devices.
For more information about Information Governance, read this article by Tech Target.