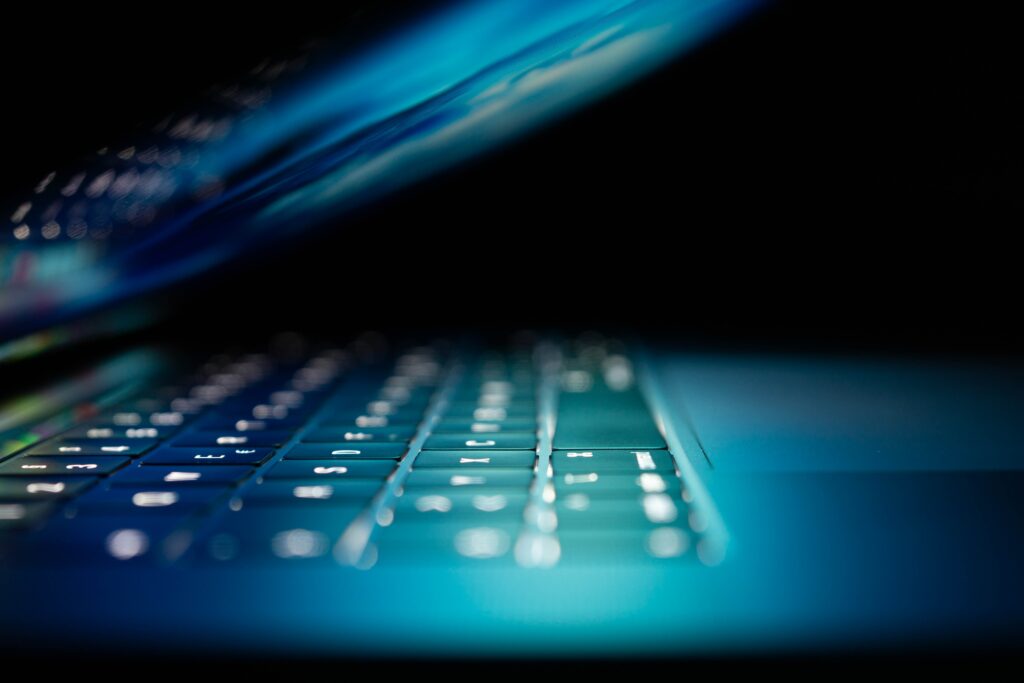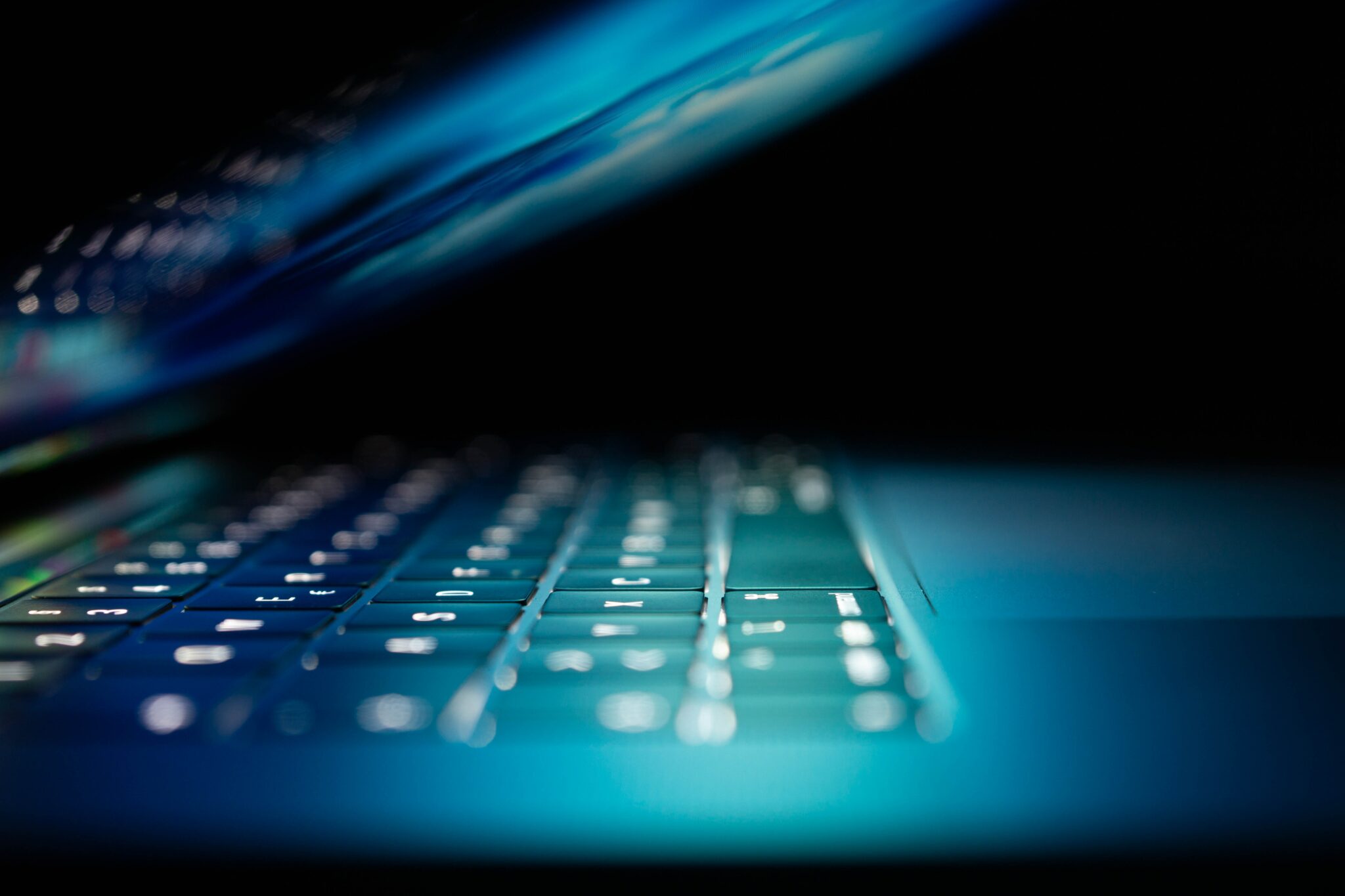 According to Risk Based Security and Flashpoint, "there were 2,932 publicly reported data breaches in the United States throughout 2021. The research also found "that although data breaches worldwide decreased by 5%, numbers in the U.S. lifted by 10% compared to 2020 levels," (Security Magazine, 2021).
Data security should be a top priority for organizations for the disposition of their IT assets. Choosing a certified ITAD vendor to securely destroy or sanitize storage media in your obsolete devices is important for protecting your sensitive organizational and client information. Never cut costs by not choosing a certified vendor to destroy your data—as this puts your organization at high risk for data breaches.
Be sure to check if your ITAD vendor is NAID AAA-certified and so that your ITAD process is in compliance with regulatory standards such as HIPPA/HITECH, PCI, SOX, FACTA, GLB, and FERPA—as there are numerous regulations involved. With a certified ITAD vendor, you can be sure that it meets the highest standards for data erasure and destruction and the entire disposition process.
Protected. Secure with Lifespan
Lifespan is a responsible ITAD leader with world-class expertise and tools to handle fully compliant, auditable secure data destruction for all types of data storage media and devices. Backed by our NAID-AAA certification, you can ensure your data is destroyed effectively with a certificate to show the auditors.
Data Storage Devices:
Magnetic Hard Drives
Solid State Hard Drives (SSD)
Smart Phones
Tablets
Computer Tapes
USBs
Flash Memory
CDs
DVDs
We can help you create an enterprise-wide ITAD plan to securely destroy your data and execute it responsibly with our efficient processes. Schedule a call with one of our experts today!
"NAID AAA Certification® verifies secure data destruction companies' services' compliance with all known data protection laws through scheduled and surprise audits by trained, accredited security professionals, fulfilling customers' regulatory due diligence obligations," (i-Sigma, 2022).