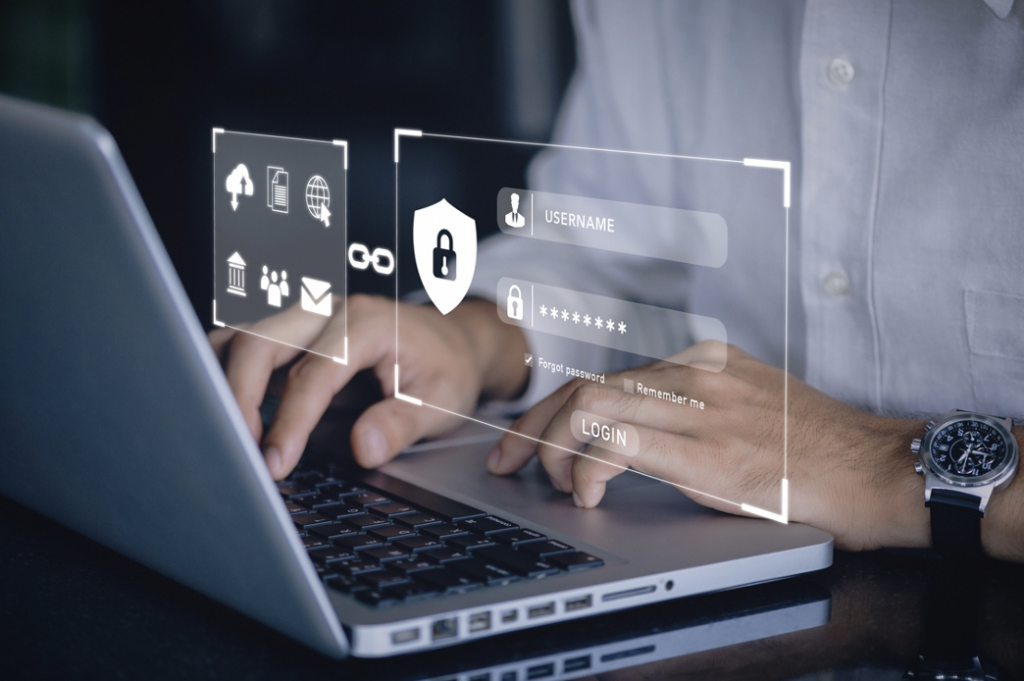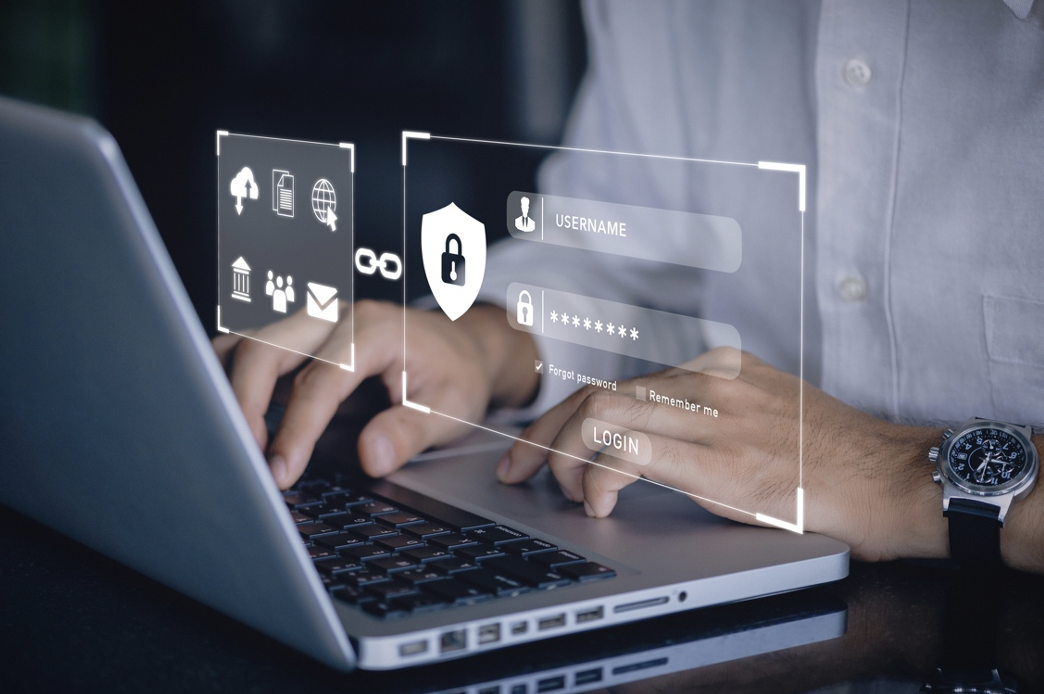 Now that it has been over two years since the start of the COVID-19 pandemic, we're seeing that some trends are here to stay. While some businesses have moved back to the office or implemented a hybrid system, work from home is still a popular choice amongst workers. As a result, we are becoming comfortable with the idea of working remotely, but let's not forget that businesses faced a 238% increase in global cyberattacks during the pandemic.
Data security must continue to be practiced in the aftermath of COVID-19 as cyber attackers are growing more skilled and ruthless.
Having your employees stay alert means staying safe while working from home. They need to be aware of what cybersecurity threats are and what phishing threats can look like. Training sessions are both beneficial to you and your employees.
A work environment that promotes communication and conversation about cybersecurity threats allows for a better understanding of how to deal with them. It's important to create an environment where employees feel safe to ask questions and have discussions with your IT team.
Here are some things you should review if your team continues to work from home:
Security and antivirus software
Security and antivirus software are important when practicing data security. Antivirus suites help secure your data and offer remote work security against threats including, Zero-day attacks, Malware, spyware, viruses, Trojans, worms and Phishing scams.
Webcam covers are also a great way to maintain security while at home. As a result of more online meetings, our computers are expected to turn our cameras on and off, allowing savvy hackers to easily access our webcam compromising our privacy. If you have a webcam that is separated from your computer, you should consider unplugging it whenever you are not using it.
VPN stands for Virtual Private Network. Employees can work remotely if they connect their computers to their company's VPN. In order to keep an organization's VPN safe, one must consider ways to keep employees safe from hackers. Authentication methods and private browsing can help secure a company's VPN. In addition, using home networks and internet connections leave doors open for hackers, which is why it's important for employees to configure their wireless routers and personal firewalls to keep their home networks secure. 
Consider using these tactics to make sure you are practicing data security while working from home. Pay attention and ask questions if you are ever uncertain about something.