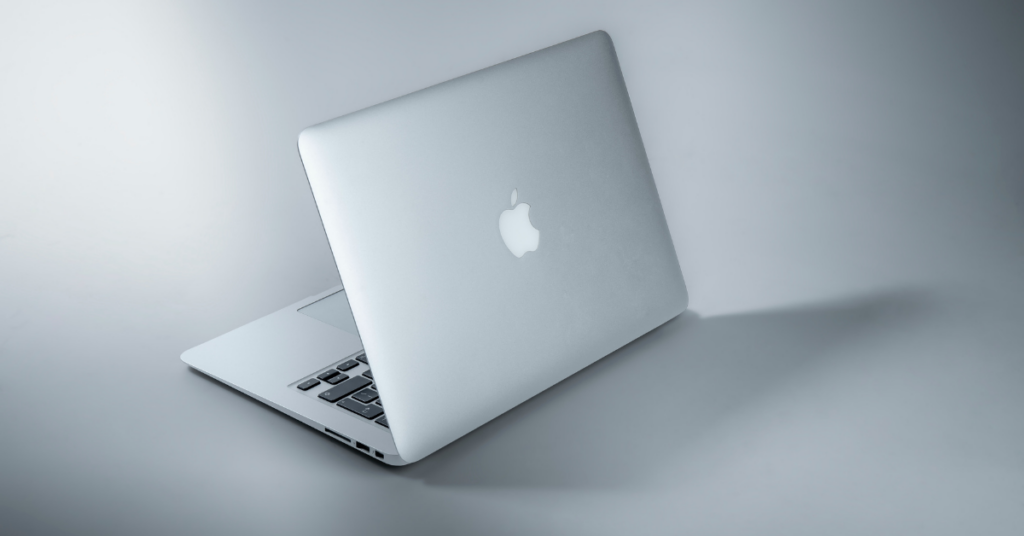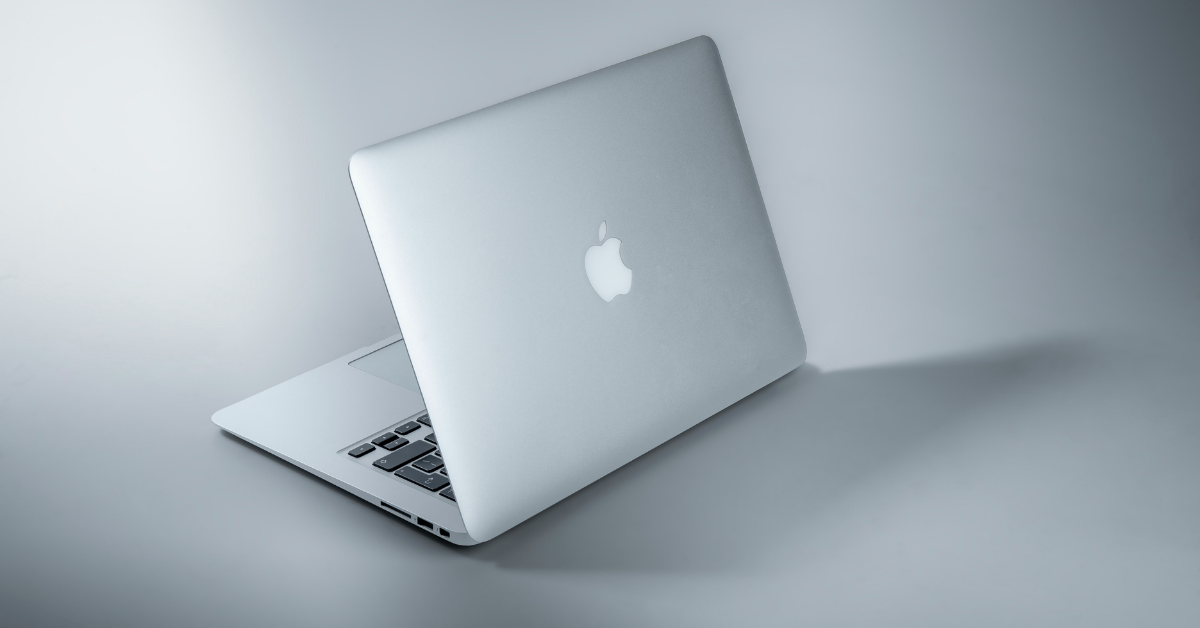 Lifespan is thrilled to hear that Apple has announced Self Service Repair! This provides consumers with the access to complete their own repairs with Apple genuine parts and tools. This is an excellent step in the right direction, standing by our right to repair and contributing to positive sustainability efforts—minimizing electronic waste.
However, there are still some grey areas we should be aware of. "We don't know if independent repair providers will be able to buy parts and service information. We don't know if the pricing to consumers will make sense, nor if consumers will be able to use competitively priced parts from 3rd parties and the list of parts and products remains very limited," (Right to Repair, 2021).
Although there is more to learn about Apple's Self Service Repair, this is a win! This circles back to the Right to Repair movement and their advocacy for our right to repair our devices. Their efforts are paying forward, and we can all benefit from this. Lifespan stands by the Right to Repair movement to minimize electronic waste placed in landfills and to support our goal of reuse to give our clients maximum value for their obsolete assets. We will continue to support Right to Repair, in hope that more OEMs will follow in Apple's path.
For more information on this topic, read this Repair.org article.